With the ongoing COVID-19 pandemic, plans for the Season 7 calendar are continuing to evolve and a decision on the remainder of the calendar will be confirmed in early spring.
Formula E is continuing to monitor the ongoing situation and is in constant communication with its community of teams, manufacturers, partners, broadcasters and host cities. All races are carried out under strict health and safety protocols, created under guidance from the relevant authorities, including regular testing and bubbling.
Diriyah, Saudi Arabia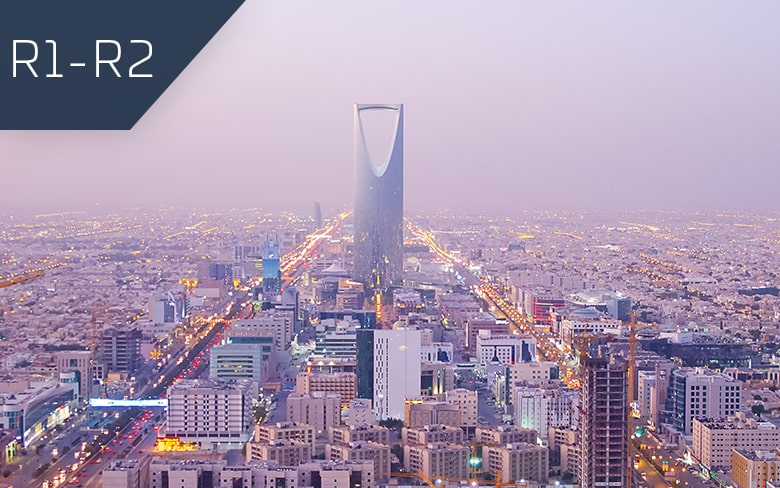 When: February 26-27, 2021
The ABB FIA Formula E World Championship returns to the historic surrounds of Diriyah, a UNESCO World Heritage site, for the third season in-a-row. The double-header spectacular sees Saudi Arabia play host to Formula E's first ever night races. In order to light the track, the latest low-power LED technology will be used, reducing energy consumption by up to 50 per cent compared to non-LED tech. The remaining power for floodlighting will be fully renewable, provided by biofuel.
Rome, Italy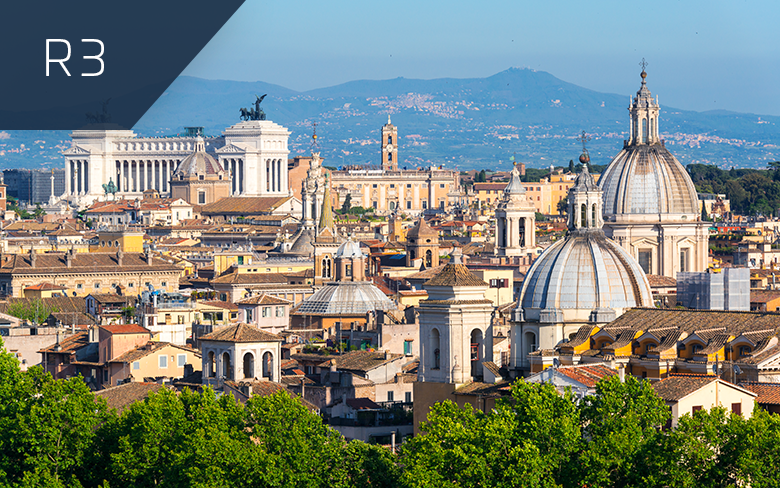 When: April 10, 2021
The ABB FIA Formula E Championship returns to Europe for another showdown on the streets of Rome's Circuito Cittadino dell'EUR. Last time out in the Italian capital, Mitch Evans battled it out on track to finally claim both his and Jaguar Racing's first win in the series.
Valencia, Spain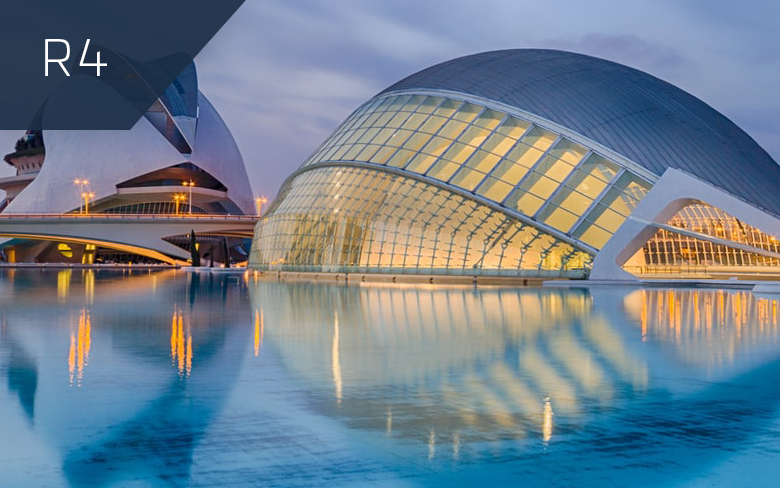 When: April 24, 2021
Formula E is all set to make its racing debut at the famous Circuit Ricardo Tormo in Valencia. Usually, the location of Formula E's pre-season test, the Circuit Ricardo Tormo in Valencia now has a berth on the race calendar. The drivers will be familiar with the layout having tested there as recently as December.
Monaco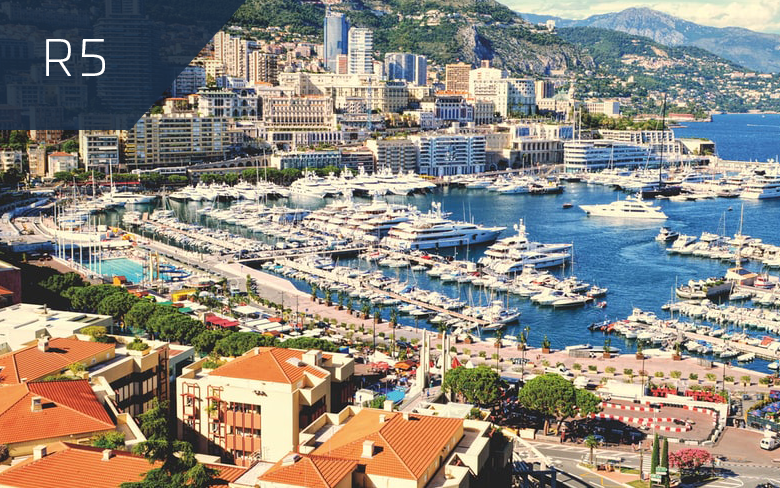 When: May 8, 2021
The ABB FIA Formula E World Championship is once again set for the iconic, glamourous principality on the French Riviera, and the fourth Monaco E-Prix. Motorsport legend Nelson Piquet famously described racing around the streets of Monte Carlo as 'like riding a bicycle around your living room' such is the ultra-tight, technical nature of the track.
Marrakesh, Morocco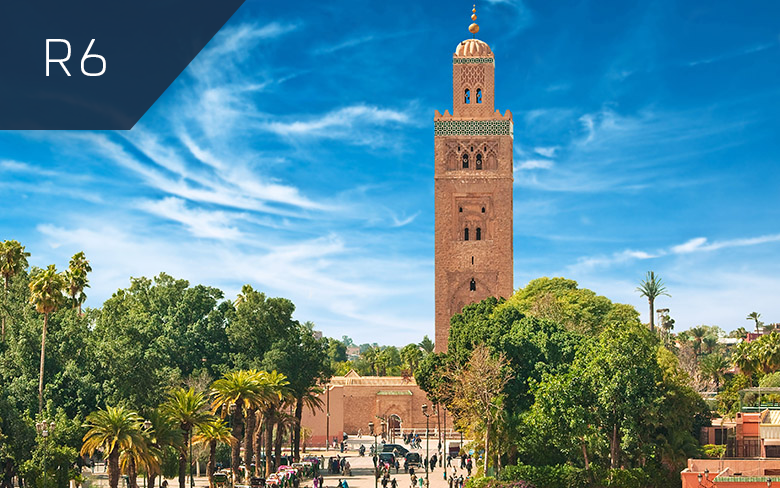 When: May 22, 2021
The ABB FIA Formula E Championship returns to the majestic streets of Marrakesh for the fifth time in Formula E history. Get ready for sand, souks and a spectacular showdown in Morocco's magical city of Marrakesh.
Santiago, Chile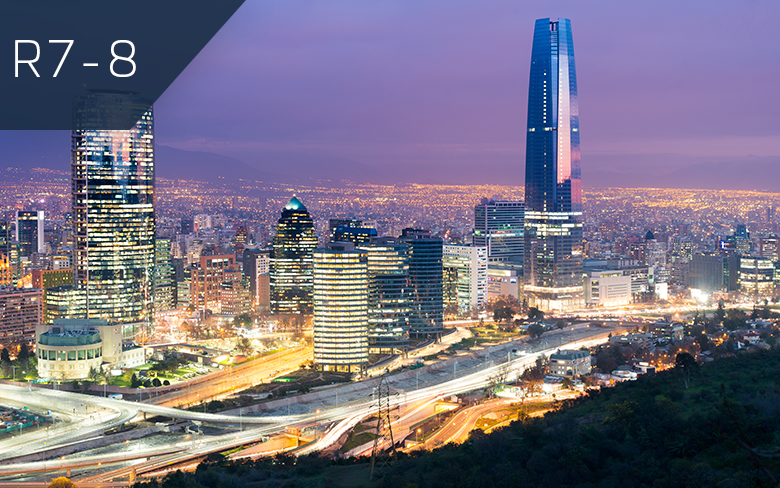 When: June 5 – 6, 2021
The ABB FIA Formula E Championship returns to Chile for the fourth time. Witness 24 cars and drivers go head-to-head in Santiago's Parque O'Higgins, set against the spectacular backdrop of the Andes.