Customs Services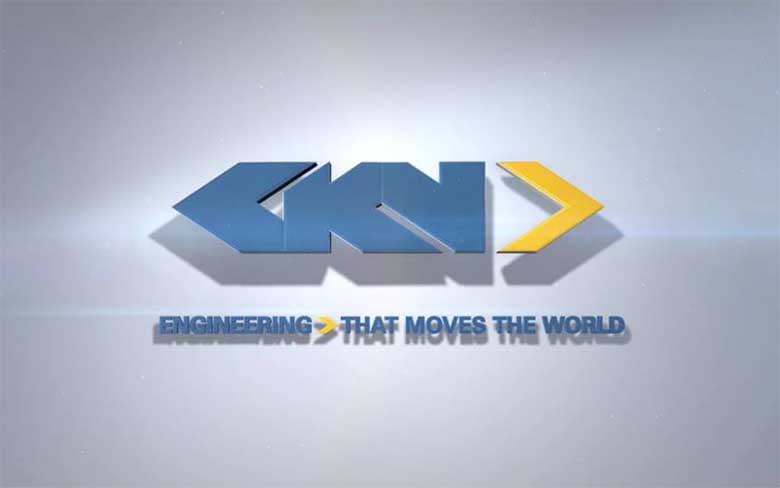 AEO (C+S), CFSP, EORI, Simplified import VAT accounting and C-TPAT certified services include:
Creation of import/export declarations
ATA Carnet
Bonded Warehouse management
Inward/Outward Processing Relief (IPR/OPR)
Free trade Zone clearance
Customs consultancy
MIB Customs Clearance Support
Connection with Inventory linked ports/Airports and regional Customs systems
Customs brokerage
Power of Attorney
Document bundling for importers
Customs inspections
Deferment accounts (CCG)
We combine our unique customs know-how together with this strong customs tool-box, to provide a bespoke customs service.
In doing so we support the smooth and seamless movement of your international freight
Consulting
GKN Freight Services offers a bespoke consultancy service, available as a stand-alone option, or as part of a control tower package where we also manage your final solution.
Beginning with an introductory review to establish your requirements, we follow this by in-situ analysis and hands-on evaluation. By flow-mapping and modelling your supply chain, we report our findings and propose options to support the enhancement of your supply-chain.