GKN Automotive was one of the key partners of VentilatorChallengeUK. A rapidly-assembled consortium of UK technology businesses formed to make desperately needed medical ventilators for NHS hospitals, enabling medical staff to care for patients worst affected by the COVID-19 virus.
Experts from automotive, aerospace and medical sectors collaborated on this life-saving mission and then began working around the clock, with production ending on July 5th 2020. By this point the teams involved had delivered more than 13,000 ventilators, an incredible 12 years' worth of normal production, achieved in just 14 weeks.
GKN Automotive's Innovation Centre in Abingdon, UK, played a crucial role in this mammoth effort, rising to the challenge by providing end of line testing and quality approval, before final shipment.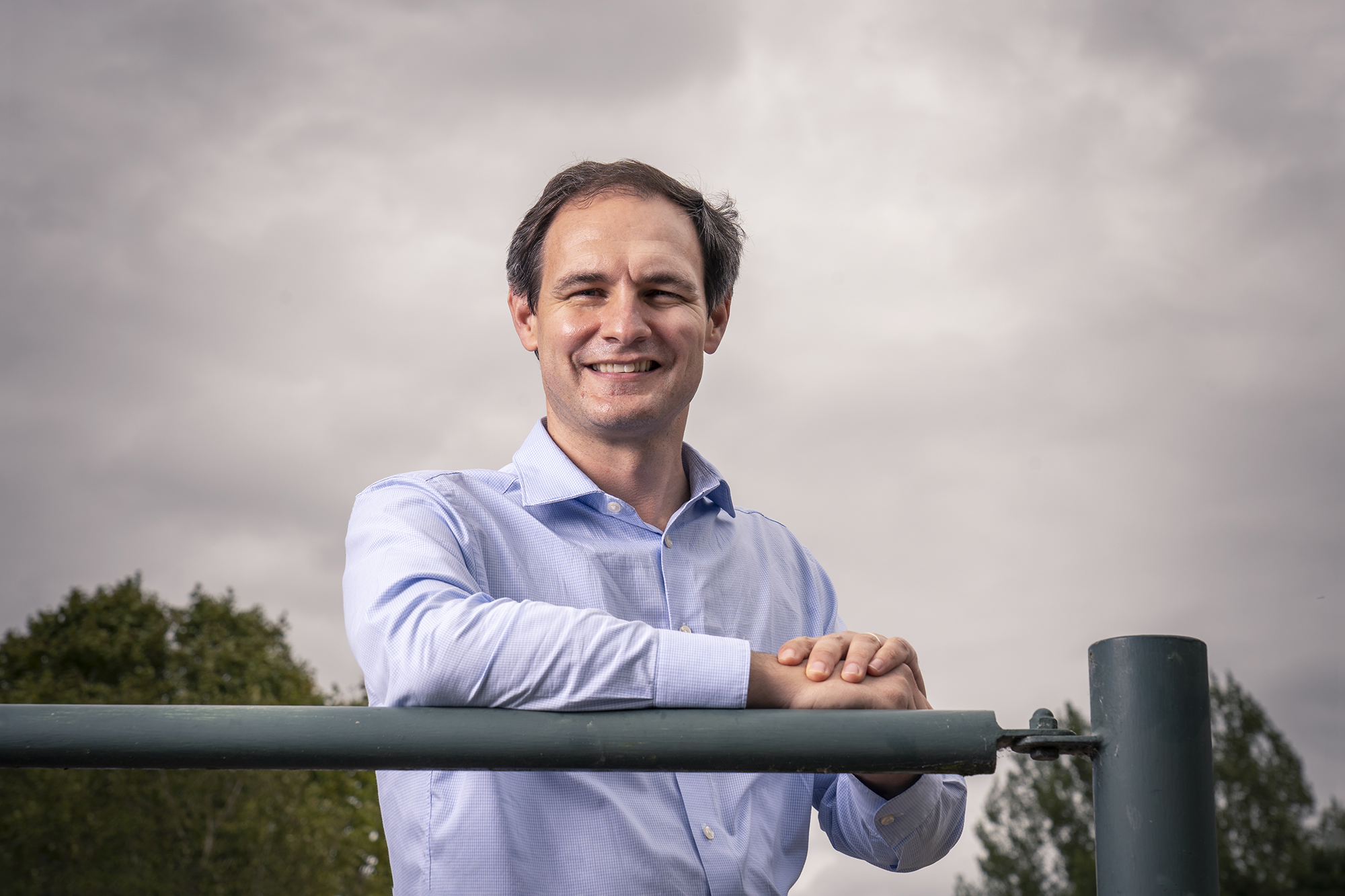 'I still can't believe we did it' said GKN Automotive's Innovation Centre Engineering Site Manager, Gordon Day. 'The sheer intensity of it over such a short duration. It was a whirlwind.'
Half of the Innovation Centre's 50 staff were employed on the VentilatorChallengeUK, from a cross-section of the business, including interns and apprentices, right the way through to the site's senior engineers. The GKN Automotive team based at the site was assisted by a further 95 volunteers.
Dr. Caroline Wood, Skills Development Manager at the GKN Automotive Innovation Centre said 'We invited people, with other skills and from other companies. We even had a professional golfer and the director of a biotech company. Our team made them extremely welcome and everyone was more than generous with their knowledge. There was great feedback about the leadership, team culture and how we dealt with health and safety. I've already had CVs from people who want to work here full time.'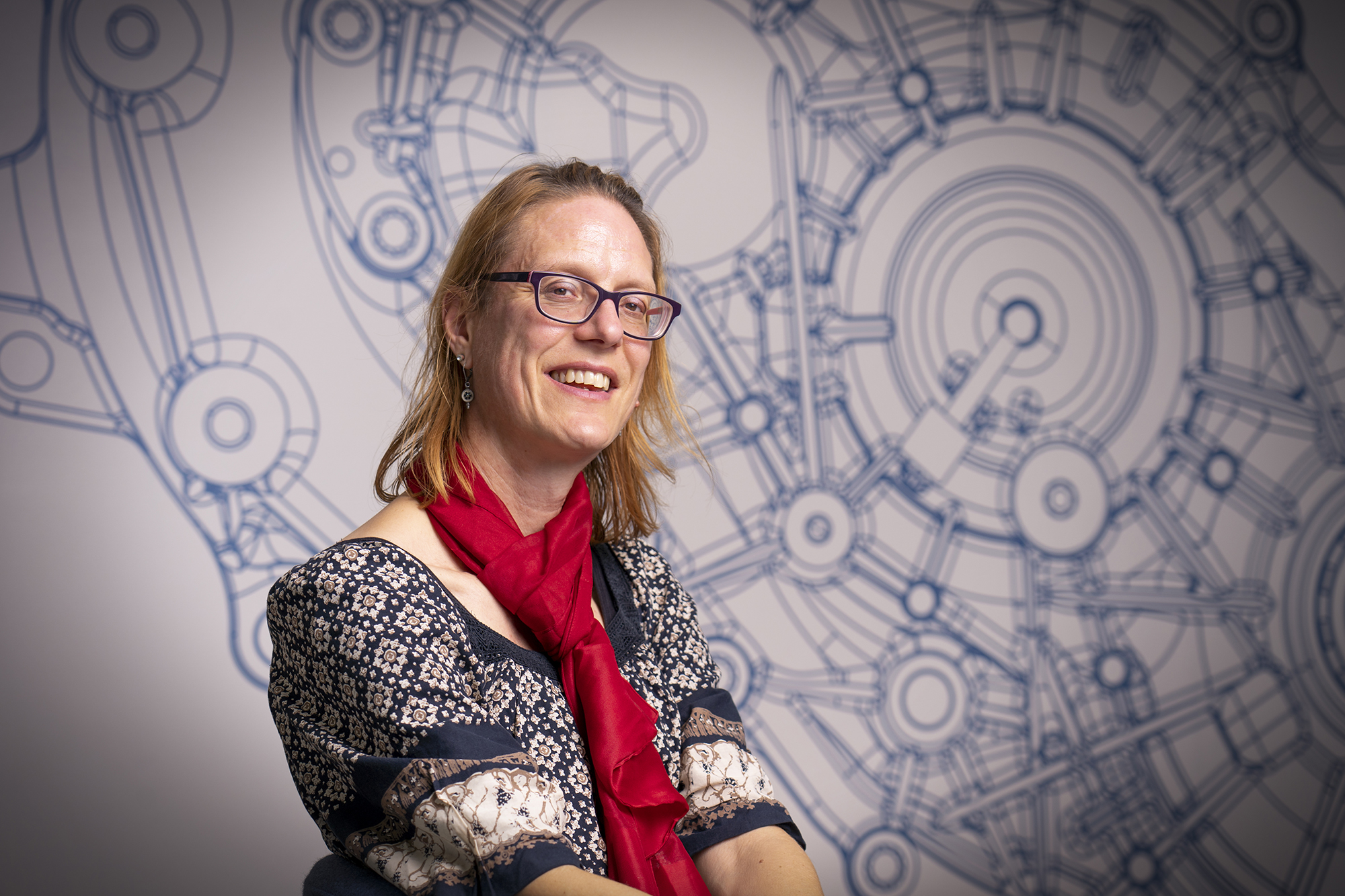 Culture and leadership were crucial to the project, according to Gordon. 'It played well to our R&D culture. The willingness of teams to optimise things, then getting gratification from real-time results. Plus, the human performance aspect and working with the team in a constructive way to smash down constraints. We learnt a lot about performance management.'
According to the Engineering Site Manager, as well as immense pride, the site has taken away much to help the day to day development of GKN Automotive eDrive technologies. 'We have acknowledged just how fast and agile we can be, proving there's always extra performance on tap. With urgency, and a can-do attitude, vast amounts can be achieved.'
Caroline, too, is already embracing new insight. 'It's bolstered our culture of continuous improvement, how things can be done more efficiently. It's the GKN Automotive way. During the Challenge many people said to me "I can't stop engineering things for the better, it's what I do" and they're still saying it now.'