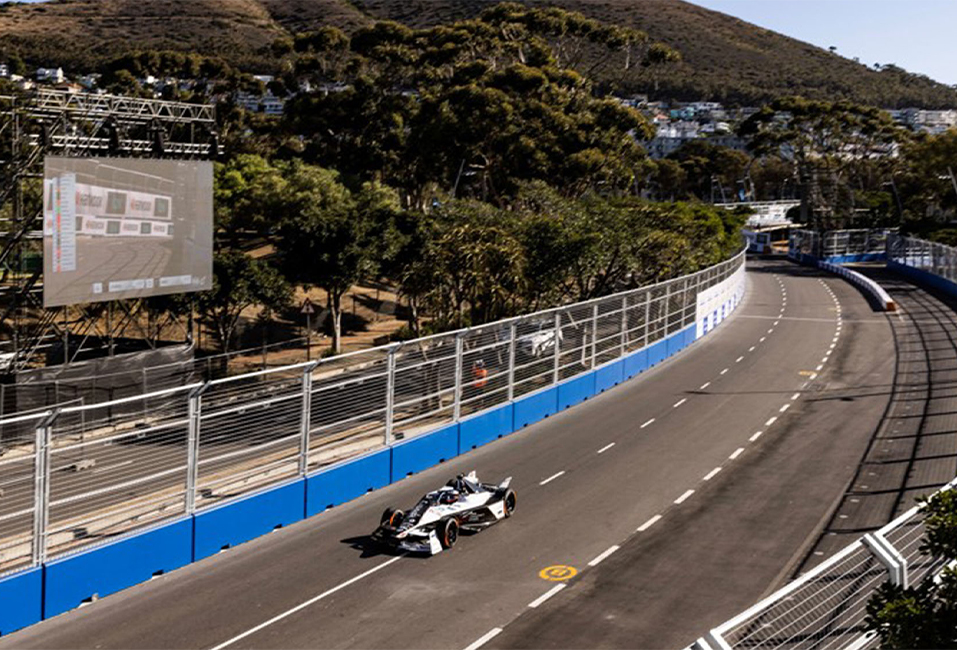 From racing cars, to road cars
We have a long history of harnessing the fast-paced nature of motorsport, and its extreme technological demands, to help drive innovation in technologies for cars on the road.
Our history in motorsport
Putting vehicles to the test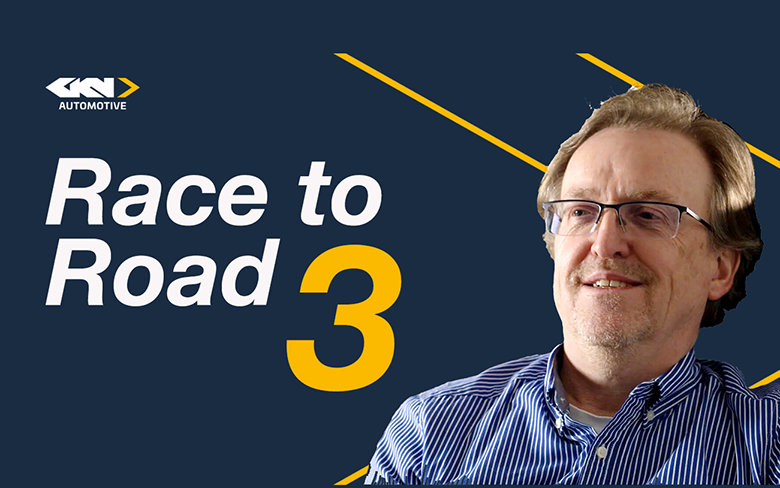 Our testing facilities enable us to test and develop eDrive systems up to 1000V and 250kW, simulating realistic on-track driving conditions. Using these in-house developed facilities, we have supported Jaguar TCS Racing with complete powertrain testing, and thoroughly tested bespoke technologies for vehicles on the road.