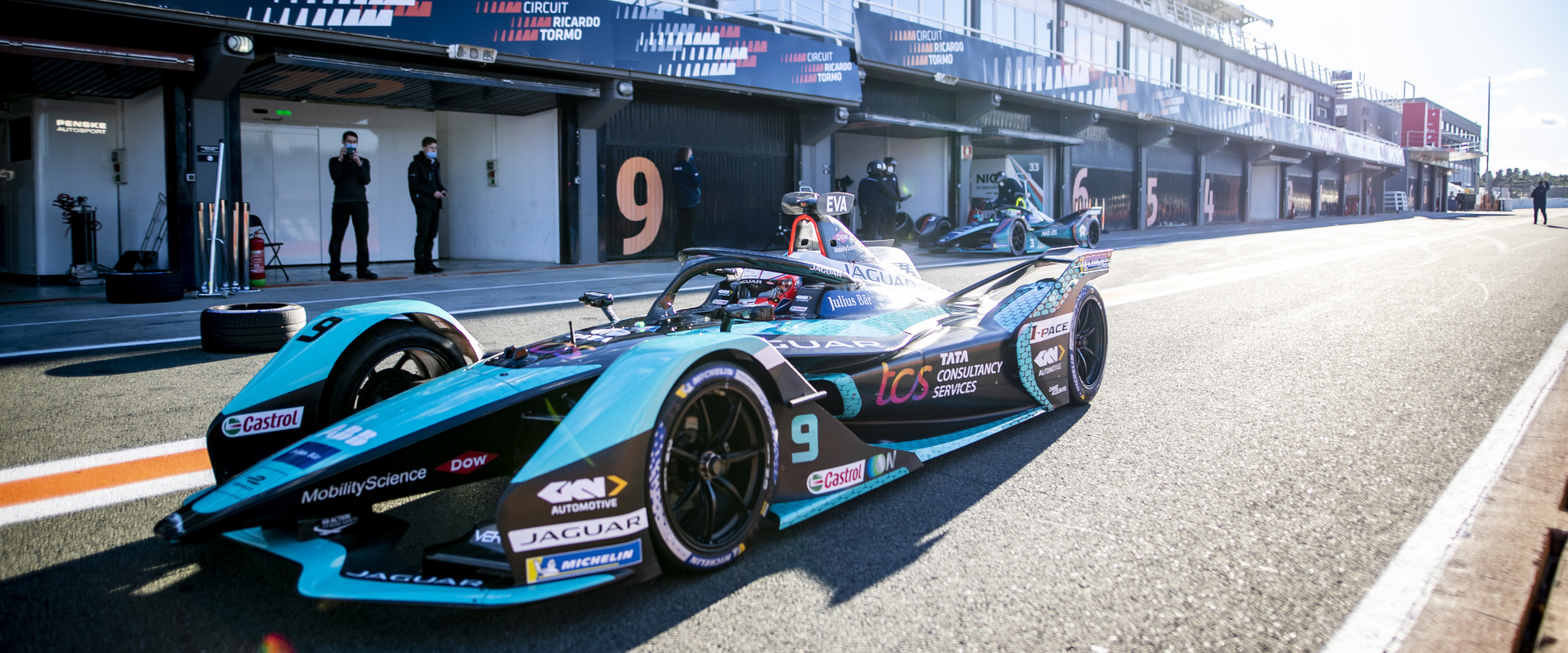 OUR HISTORY IN FORMULA E
Between 2017 and 2023, we worked with Jaguar TCS Racing to provide our technical expertise. The partnership was centered around 'Driving for Efficiency' and supported us in fast tracking our eDrive capabilities to drive the electric revolution.
In 2018, the I-TYPE 2 set a new electric car course record at the world-famous Shelsley Walsh Hill Climb in Worcestershire, with a time of 30.46 seconds (6.84 seconds quicker than the previous record). The record attempt was a partnership between GKN Automotive and Jaguar TCS Racing, with driver Mitch Evans at the wheel.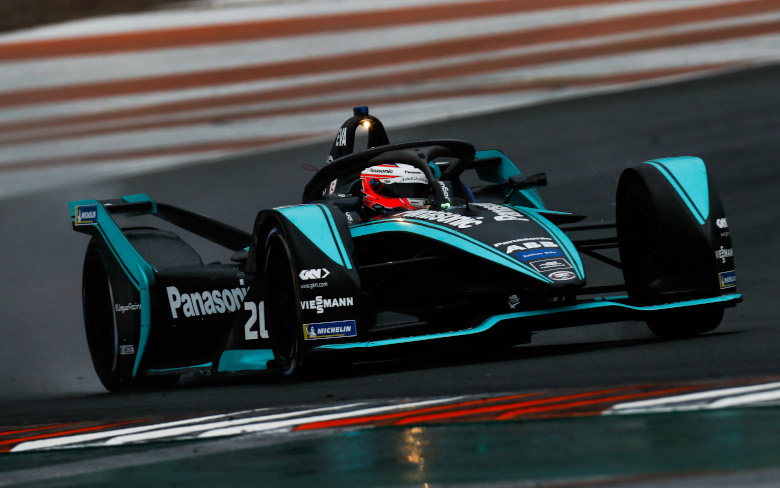 For the development of the I-TYPE 6 racecar, the most advanced and efficient electric Jaguar race car ever, GKN Automotive placed a software engineer at Jaguar TCS Racing, working with the team on advanced control systems and validation. Through the partnerships, we supported Jaguar TCS Racing's drive for points and podiums and continued to pioneer the electric driving experience by taking efficiency learnings from the race track and applying them to road application.