Independent sustainability assessor, EcoVadis, awards GKN Automotive a Silver rating
High score places the business within the top 3% of participants in its category
Ratings based on four categories: Environment, Labour and Human Rights, Ethics and Sustainable Procurement
London, UK, 8 November 2023 – GKN Automotive has been awarded an EcoVadis Silver rating for sustainability, underscoring the significant progress the business has made since being awarded a Bronze rating in 2022.
The high score places GKN Automotive within the top 3% of participants in its category, with the publication of its first sustainability report, Innovating for Change, as well as the implementation of several new measures, attributed to the improved score.
GKN Automotive received recognition for a range of actions undertaken in 2023, these include:
Reduction of internal waste through material reuse, recovery or repurposing, and on-site or off-site wastewater treatment facilities
Training of employees on health and safety risks and best working practices
Audits of control procedures to prevent information security breaches
Integration of social or environmental clauses into supplier contracts
EcoVadis is a globally-recognised sustainability assessment and benchmarking platform, which rates businesses on four key categories: Environment, Labour and Human Rights, Ethics and Sustainable Procurement. More than 100,000 companies participated in the 2023 assessment globally.
These criteria are based on international sustainability standards such as the Ten Principles of the UN Global Compact, the International Labour Organization (ILO) conventions, the Global Reporting Initiative (GRI) standards, the ISO 26000 standard, the CERES Roadmap, and the UN Guiding Principles on Business and Human Rights.
Clare Wyatt, Chief Communications and Sustainability Officer, commented: "This is an excellent achievement for us as a company and the result of a huge amount of work by teams across every area of the business. This rating is recognition of the progress we've made so far, although there is always much more to be done. We will continue to focus on delivering each of our sustainability goals."
GKN Automotive continues to work towards meeting 11 targets set out as part of its sustainability strategy, including having a net-zero transition plan with certified science-based targets in place.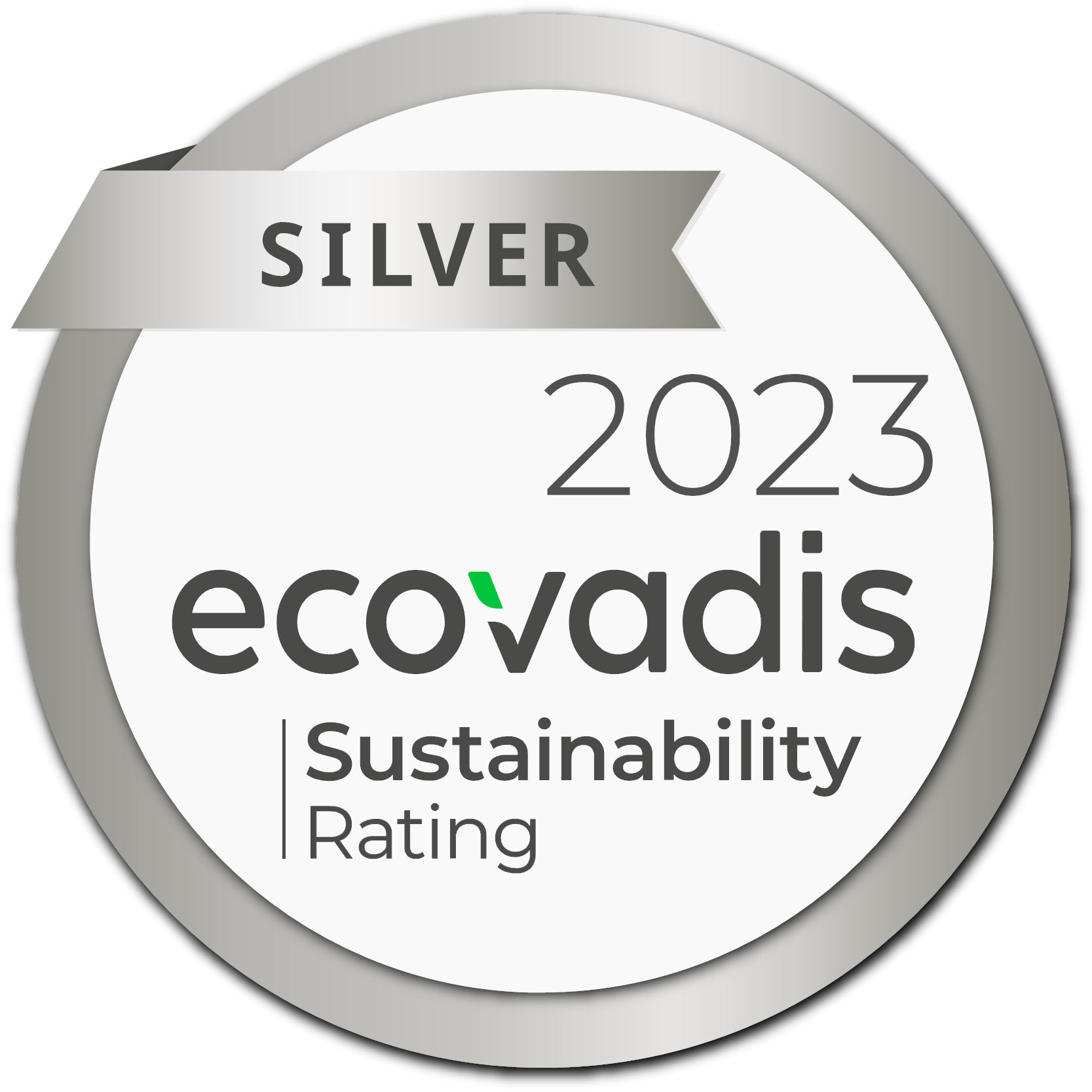 - ENDS -
Notes to Editors
ABOUT GKN AUTOMOTIVE
ABOUT GKN AUTOMOTIVE
GKN Automotive is a world-leading global automotive technology company at the forefront of innovation. Its origins date back to 1759 and for the last 70 years it has been putting key technologies into series production. It is the trusted partner for most of the world's automotive companies, specialising in developing, building, and supplying market-leading drive systems and advanced ePowertrain technologies.
It is the global leader in sideshafts, with eight out of ten of the world's best-selling cars outside China using its sideshaft technology. GKN Automotive's first eDrive system was fitted to a production car over 20 years ago; today, over two million electrified vehicles worldwide are powered by this technology.
GKN Automotive is part of Dowlais Group plc, a specialist engineering group focused on the automotive sector.
For further information, please contact:
GKN Automotive
Corrie Raine
External Communications Manager