Tom Salisbury appointed to new Director of Sustainability role to lead and accelerate GKN Automotive's sustainability strategy
Responsibilities include: strategy, implementation oversight, reporting, governance, among others
GKN Automotive will continue to work towards meeting eight ambitious targets set out as part of the strategy
GKN Automotive, the global leader in drive systems, has appointed Tom Salisbury to the newly created role of Director of Sustainability. The primary responsibility of the position is to lead and accelerate the delivery of the company's sustainability strategy, supporting the business' corporate purpose to drive a cleaner, more sustainable world.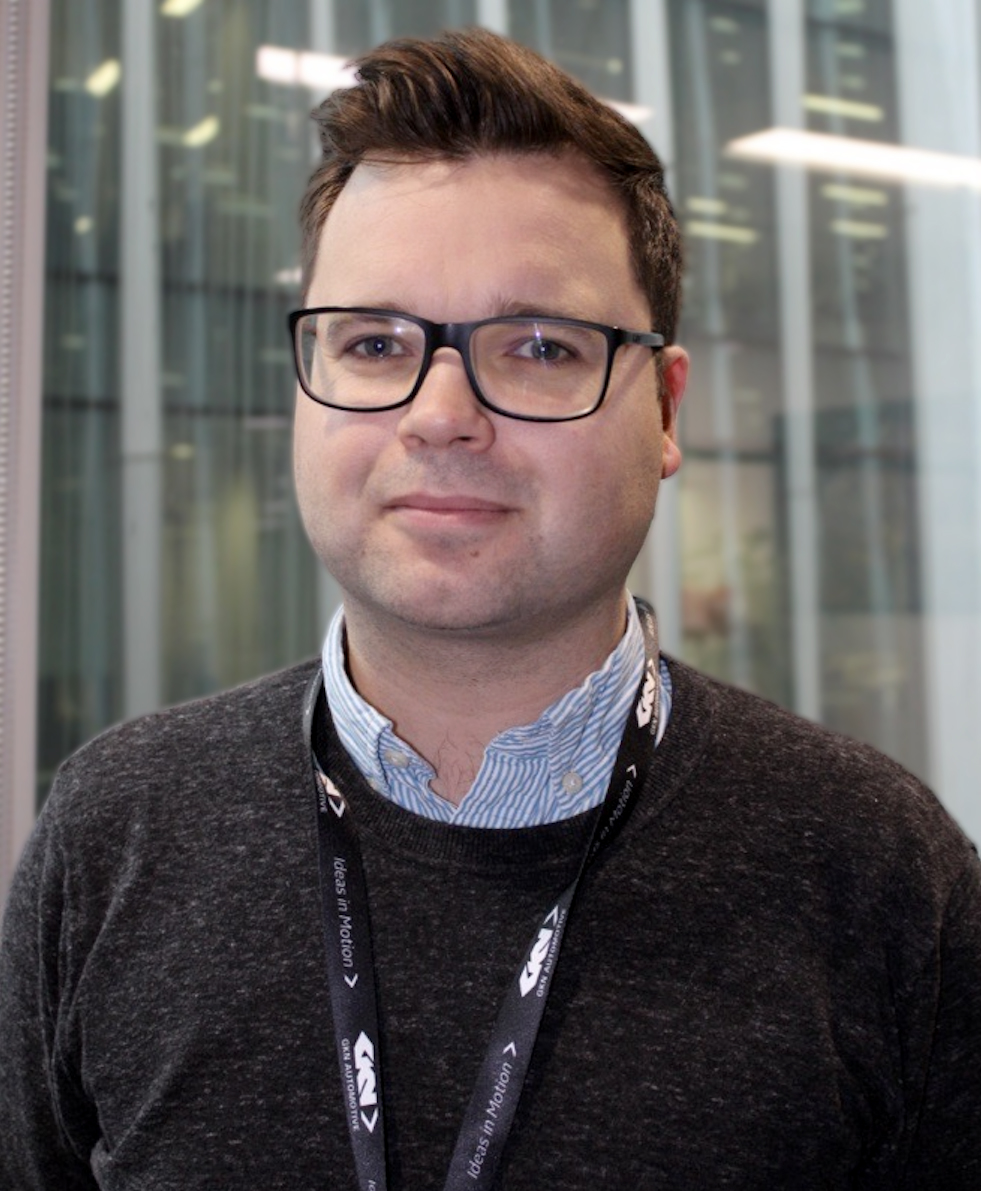 Having joined GKN Automotive on 3 January 2023, Tom Salisbury takes on the responsibility of delivering the company's sustainability strategy and will report into the Chief Communication & Sustainability Officer, Dr. Clare Wyatt. He will lead on managing a team of people working across different workstreams across the sustainability programme, ensuring the implementation of the strategy, as well as the business' sustainability reporting and governance.
Tom arrives at GKN Automotive with more than 15 years' experience in sustainability teams within global organisations. His previous role was Senior Sustainable Business Manager at Vodafone Group, where he co-led the global environmental strategy and was responsible for Vodafone's sustainability impact measurement, reporting and communications. Prior to that, Tom worked in the global sustainability teams at AB Inbev and SABMiller.
GKN Automotive's sustainability strategy, launched in 2021, provides a formal framework to coordinate the business' existing sustainability activities. It gives clear, measurable targets, demonstrating the company's commitment to its corporate purpose, and is aligned with and contributes to several of the UN Sustainable Development Goals. GKN Automotive will continue to work towards meeting eight ambitious targets set out as part of the strategy, including having a net zero transition plan with certified science-based targets in place in 2023.
Tom Salisbury comments: "I'm delighted to be joining GKN Automotive, a global leader in its industry and a business at an important stage in the rollout of its sustainability strategy. I'm already impressed by the company's drive to embed sustainability into its products and contribute to the decarbonisation of the automotive industry. I believe one of the most important levers for embedding sustainability is people, so a key focus will be to maximise collaboration across the business to help us reach our goals."
Dr. Clare Wyatt, Chief Communication & Sustainability Officer at GKN Automotive, comments: "Creating the Director of Sustainability role is an important milestone in our sustainability journey and I'm delighted to welcome Tom Salisbury to the company. His leadership and management of the team, workflows and reporting will ensure the strategy is implemented and measured effectively and ensure that we're able to meet short term targets whilst also building our capabilities to deliver on our long-term sustainability agenda."
- ENDS -
ABOUT GKN AUTOMOTIVE
GKN Automotive is the global leader in drive systems. A global automotive technology company that pioneered electric drive systems and is now driving the future of transportation. It is the trusted partner for most of the world's automotive companies, specialising in developing, building and supplying market-leading drive systems and advanced ePowertrain technologies.
GKN Automotive's market-leading Driveline division demonstrates strength in depth, with an extensive portfolio of products that combine value with technical expertise. The technologies span high-volume low-cost vehicles to top end premium cars with complex all-wheel drive driving dynamics. These world-class products are being constantly refined and improved for global customers.
The ePowertrain division now offers solutions for all electrified vehicles and is a go-to technology partner, creating the ultimate electrified driving experience. Its ability to fully integrate eDrive systems derives from its all-wheel drive legacy and leadership. The first eDrive system being fitted to a production car over 20 years ago and is now powering over 2 million electrified vehicles worldwide.
GKN Automotive is headquartered in the UK, operating in 20 countries and employing 25,000 people worldwide.
For further information, please contact:
Corrie Raine
External Communications Manager
GKN Automotive