Graduates and Apprentices
Start your career with the global organization driving technological change in automotive engineering and mobility. Join a global network of 29,000 professionals in a company where your contribution makes the difference.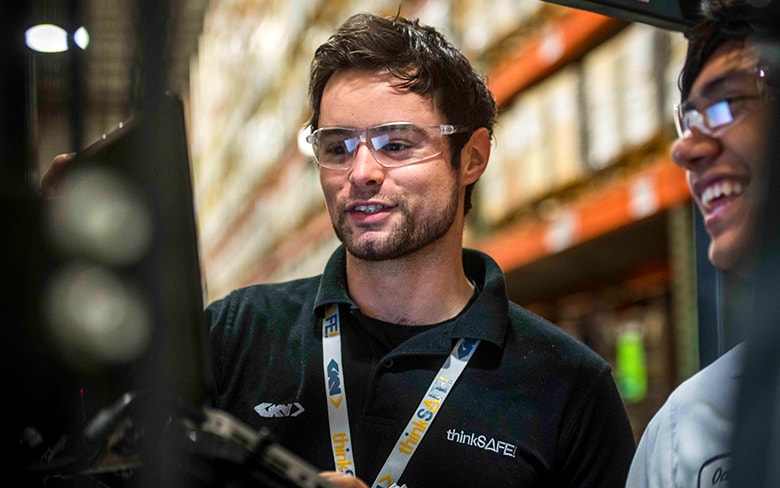 Graduates
Our graduate programmes provide a comprehensive introduction to GKN Automotive, allowing you to set your own goals and pursue your interests. We offer opportunities to work globally, quickly building your engineering experience and sector expertise.
Graduates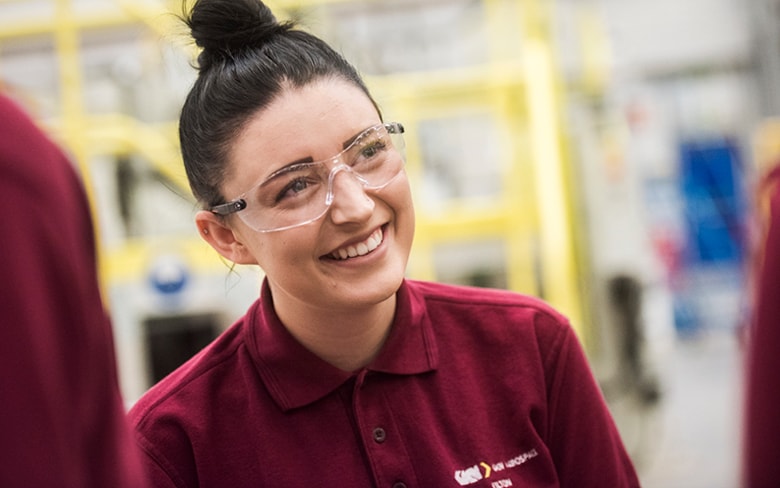 Apprentices
An apprenticeship with GKN Automotive combines hands-on practical skills development with targeted studies that equip you for a career at the heart of automotive engineering.
Apprentices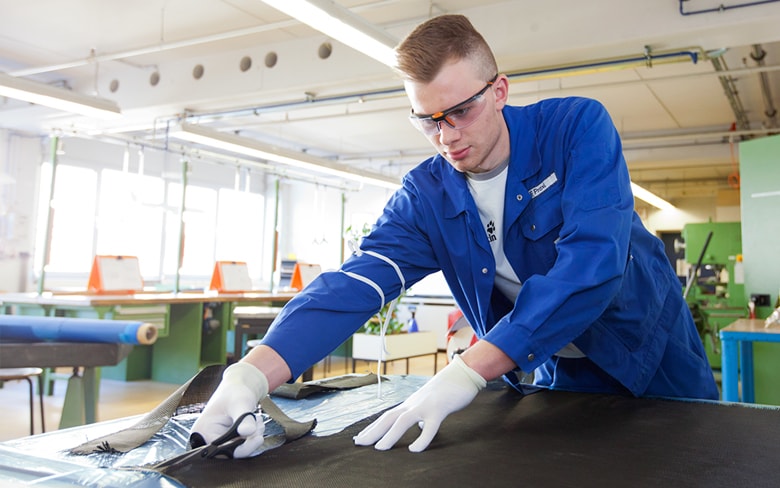 Internships
GKN Automotive offers a wide range of internships to school and college students, as well as graduates and undergraduates.
Internships