Graduates and Apprentices
Start your career in a world leading global automotive technology business, with diverse expertise driving the future of transportation.
Join a global network of 25,000* professionals in a company where your contribution makes the difference and help us to continue to advance our industry, technologies, and systems for a more sustainable future.
* this figure includes joint ventures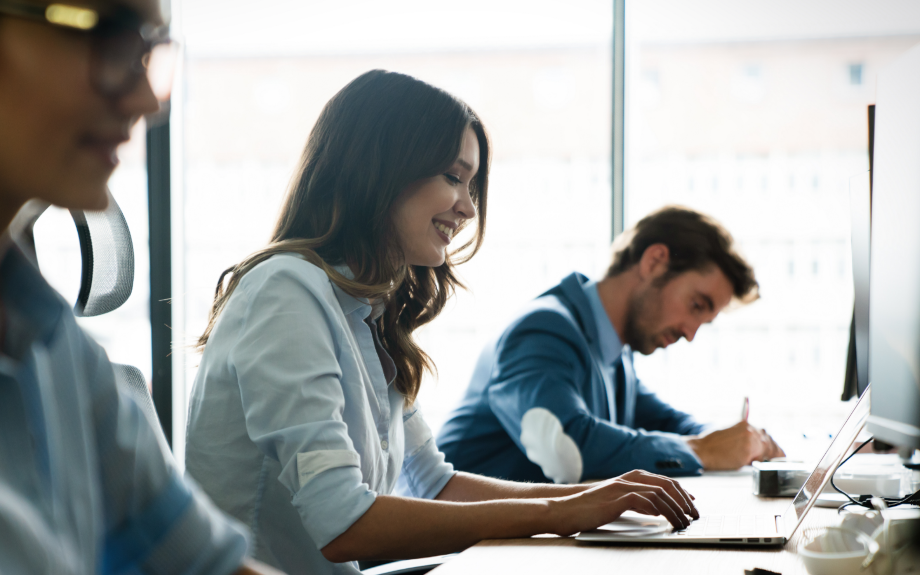 Graduates
Our graduate programmes provide a comprehensive introduction to GKN Automotive, allowing you to set your own goals and pursue your interests.
The application process has now closed.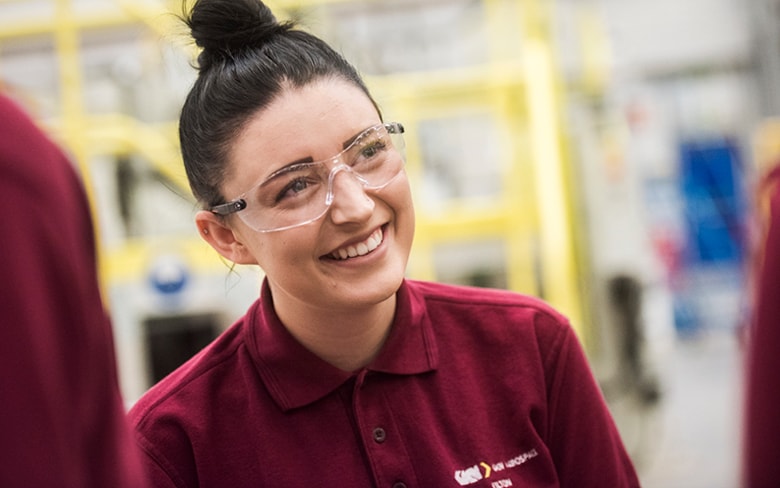 Apprentices
An apprenticeship with GKN Automotive combines hands-on practical skills development with targeted studies that equip you for a career in a variety of roles and at the heart of automotive engineering.
Apprentices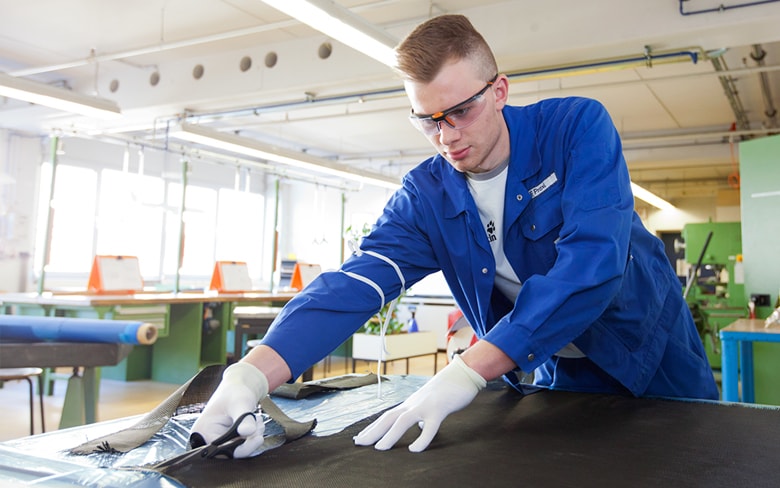 Internships
GKN Automotive offers a wide range of internships to school and college students, as well as graduates and undergraduates.
Internships
Search and apply
Find out about the current opportunities in GKN Automotive's global operations.