Overview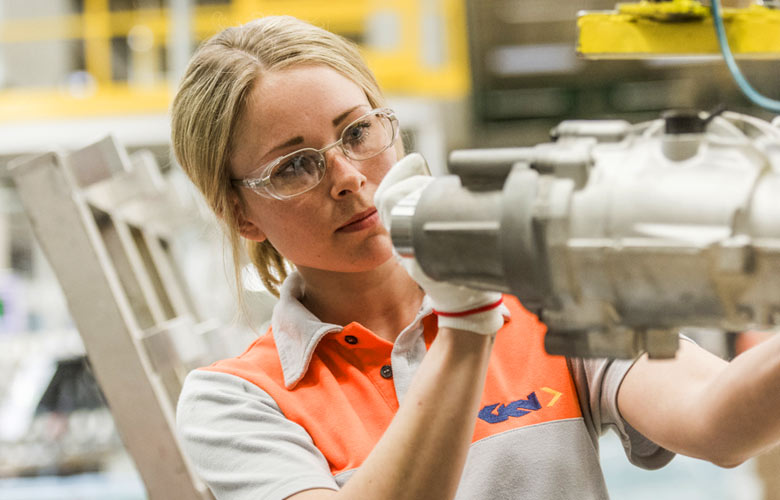 An apprenticeship with GKN Automotive combines hands-on practical skills development with targeted studies that equip you for a career at the heart of automotive engineering.
GKN Automotive's dedicated training team works in partnership with colleges to provide specialist skills training tailored to our apprentices. Experienced training advisors support people throughout their apprenticeship, helping them to unlock their full potential.
We are looking for people who share our passion for engineering, who are curious about how things work and want to make a real difference. If you're looking for a challenge and are keen to develop a career in engineering and manufacturing, search our apprenticeships now and open up a world of possibilities.
Why choose an apprenticeship?
Apprentices develop work-specific skills from experienced colleagues, earning and learning on the job.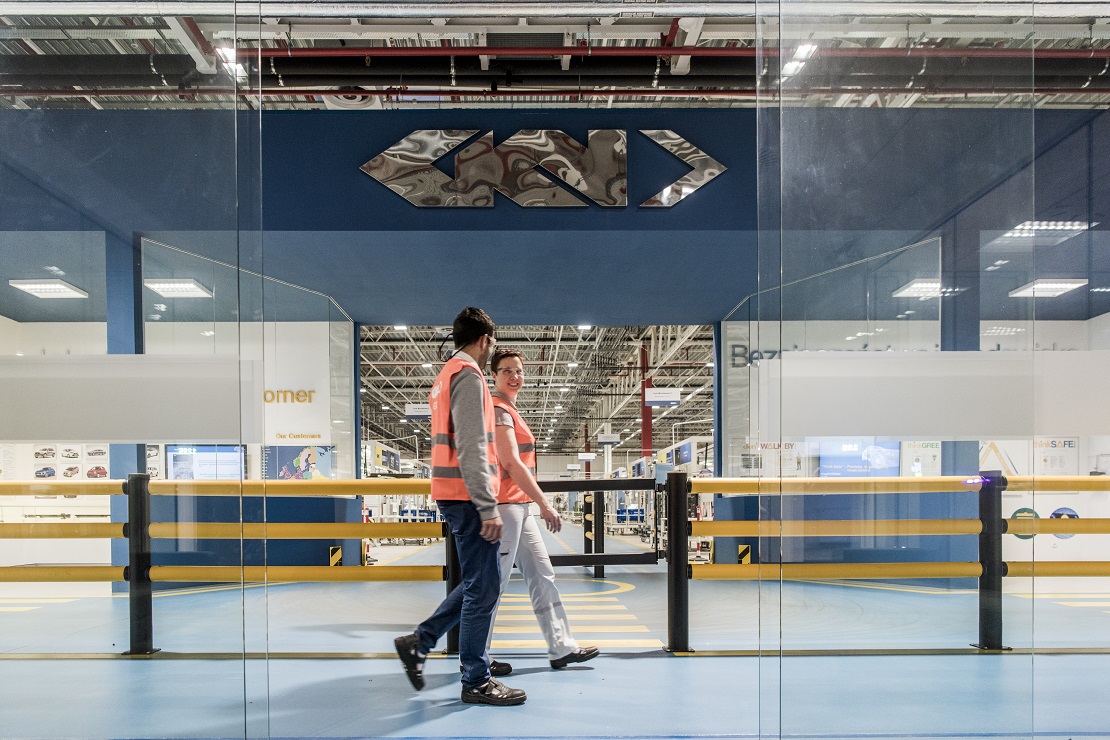 Earn while you learn
Throughout the apprenticeship, apprentices work with highly skilled engineers from different areas of the business. This gives GKN Automotive apprentices the opportunity to develop strong professional skills, supported with formal learning at college and in-house training.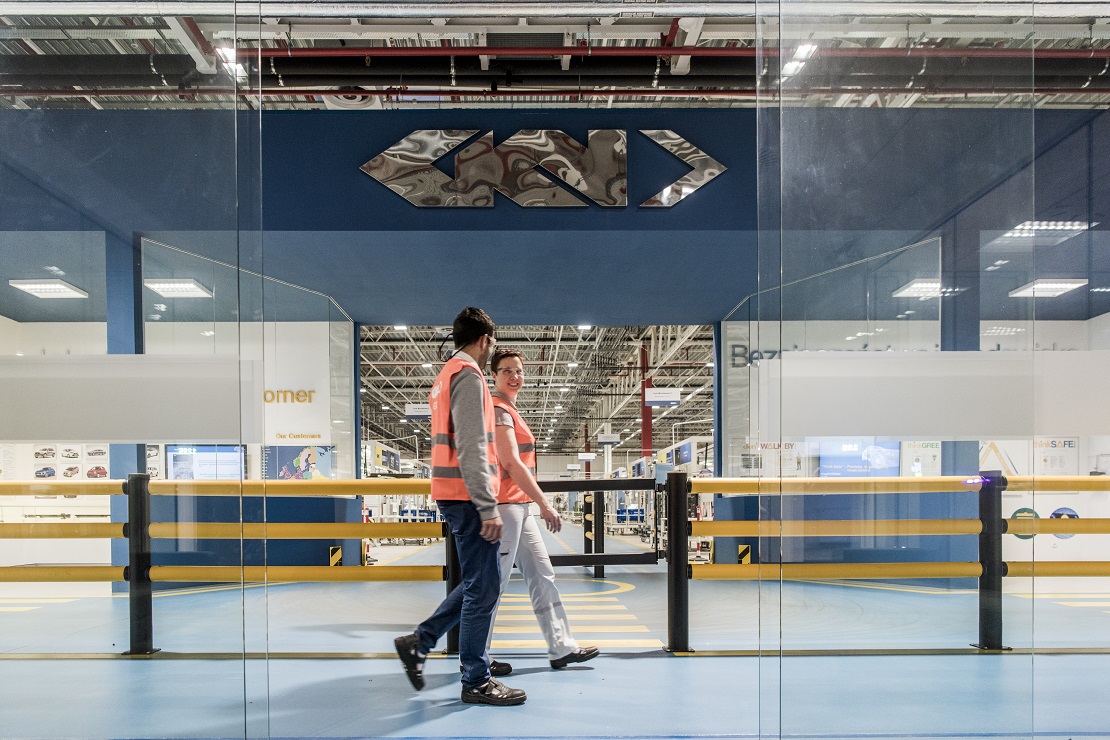 Receive world-class training
GKN Automotive apprenticeships lead to many different qualifications and, in some cases, there is also the opportunity to go on and study for a degree.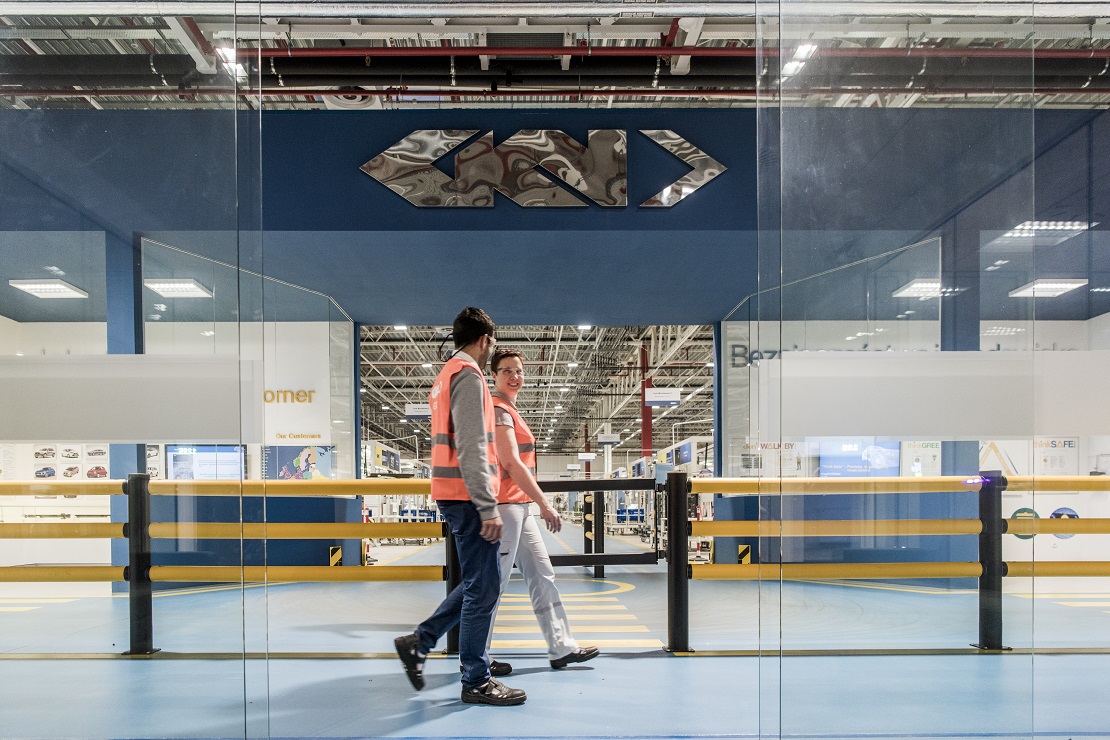 Recognition and qualifications
Each apprentice receives training that is tailored to their interests and to provide them with the skills they will need to succeed in future roles.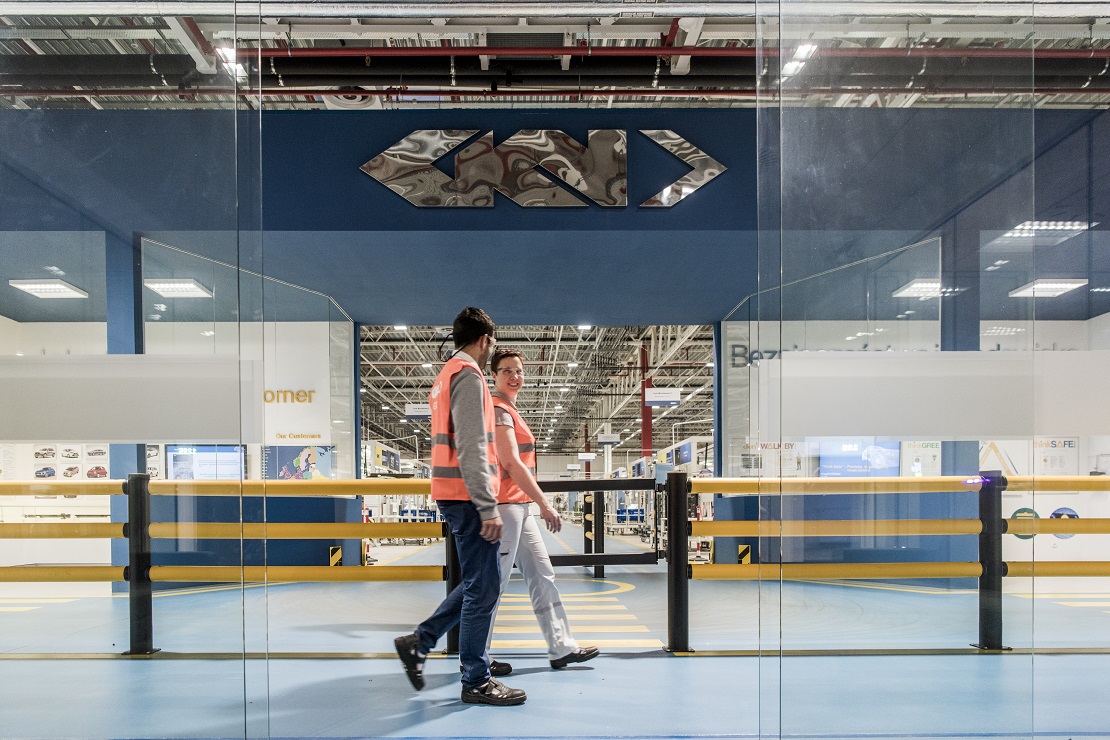 Learn subject-specific skills
As a world leader in advanced drive systems, GKN Automotive offers outstanding career opportunities for people with the ability and commitment to help deliver our technology and business strategy. We offer rewarding roles and challenges across multiple disciplines, and opportunities to develop professional, technical and leadership career paths.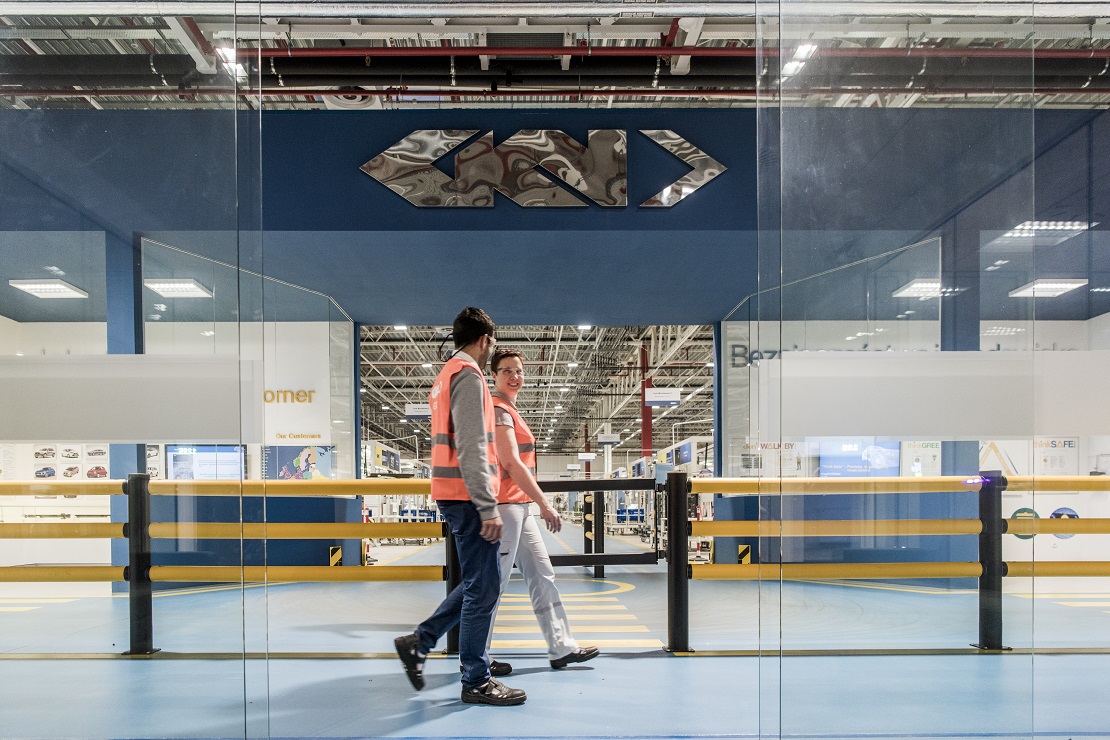 Develop in a growing company
Many GKN Automotive apprentices go on to join our team, building successful long-term careers with us. Perform well as an apprentice and at the end of your training, GKN Automotive could offer you a position at one of its sites.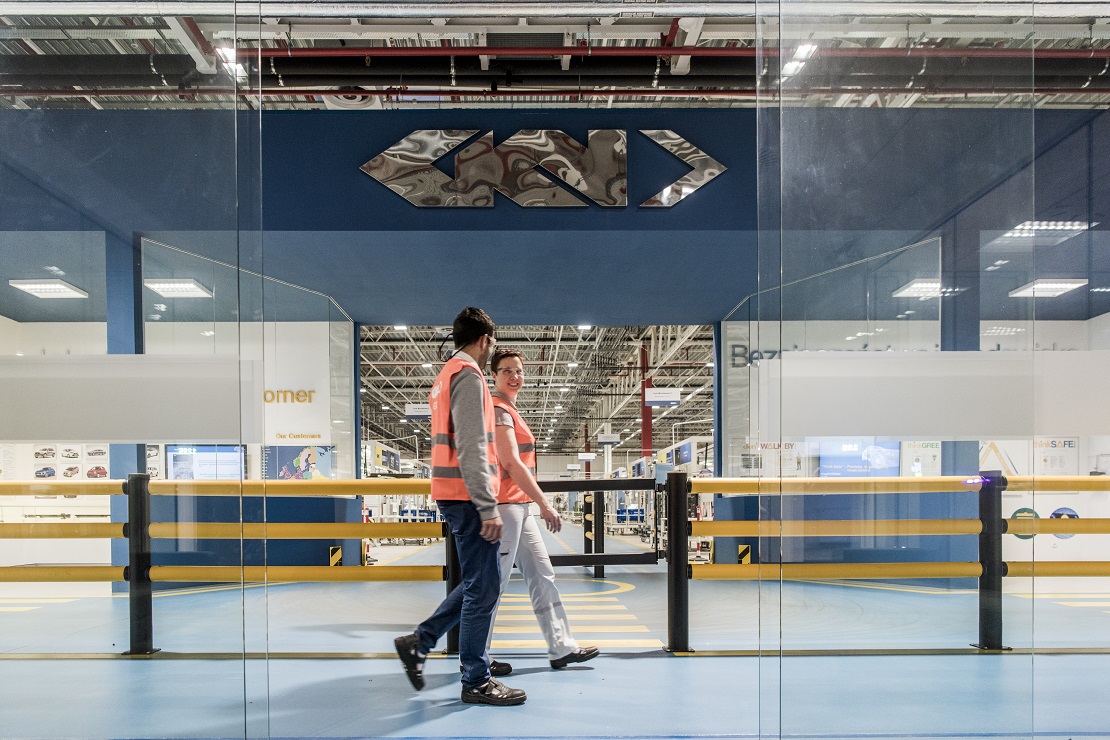 Make a difference
Apprentices across our company support their local communities through a range of different social projects. These are fantastic opportunities to make a difference to causes that matter to you.
Training and development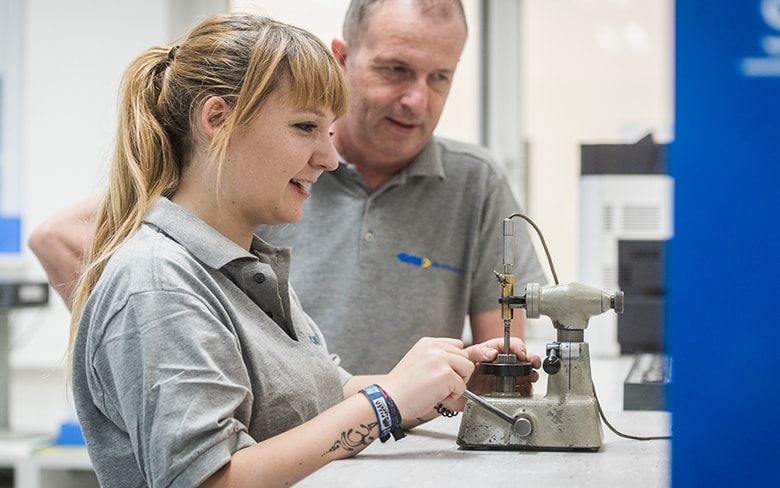 People are central to GKN Automotive's success. That's what we are committed to helping our people grow, to developing our team's strengths and enabling everyone to reach their potential.
We have a structured approach to career and professional development, and support all employees to develop their capabilities and realize their aspirations.
Everybody joining one of our schemes is assigned a mentor who can offer advice and support with any issues – work or study based – that you might have during your time as an apprentice.
We are committed to the ongoing development of all employees, so your apprenticeship is only the beginning. If you go on to join GKN Automotive's team, we will continue to support you through investment and training throughout your career.
Committed to apprenticeships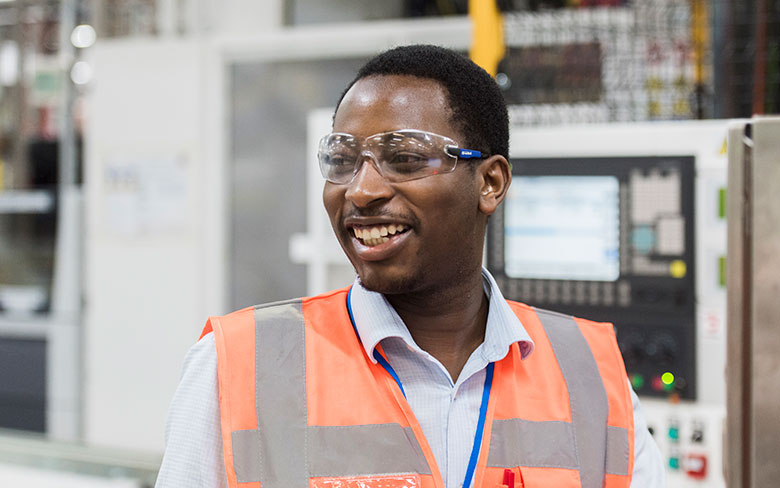 GKN Automotive runs apprenticeship schemes at local sites in the UK, US, India, Mexico, Brazil, Germany, Poland, France, Spain, Slovenia and Italy.