Overview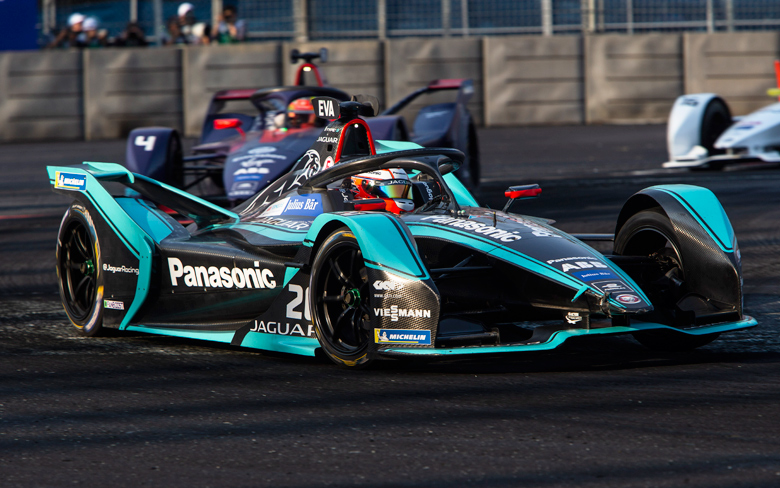 Round four of the 2018/2019 ABB FIA Formula E Championship in Mexico City, Mexico
Nelson Piquet Jnr crashed out of the race unharmed
Mitch Evans made up an impressive ten places to finish seventh, claiming six points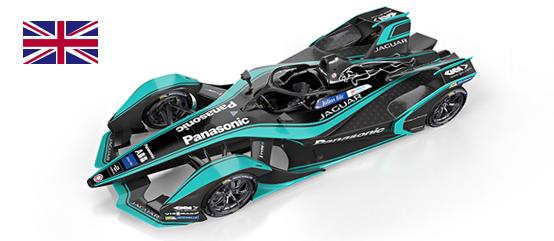 Race report
Nelson Piquet Jnr endured a dramatic crash in the fourth race of the 2018/19 ABB FIA Formula E season in Mexico City but stepped out his Jaguar I-PACE 3 unharmed. Mitch Evans brought his racecar over the line in seventh for a six-point finish for Panasonic Jaguar Racing.
Piquet Jnr achieved the fastest first sector of any driver in qualifying but couldn't convert to Super Pole – he started the race in P11 and Evans in P17 after inheriting a place from Robin Frijns' penalty.
Piquet Jnr was fighting for eighth position into turn 14 when a collision with Jean-Éric Vergne's back wheel sent the Brazilian driver over the top of his car in one of the biggest collisions in Formula E. Despite serious damage to the car, Piquet Jnr emerged from the crash unharmed.
Evans showed fantastic form, climbing an impressive ten places to finish seventh and secure six points for Panasonic Jaguar Racing – his fourth consecutive points-finish this season.
Nelson Piquet Jnr, #3: "I was fighting for position and we touched, but this happens – it's racing. It is obviously incredibly frustrating. I had a good start progressing to P9 and I was pushing Vergne to try and overtake. He braked early while I was still accelerating and I went over his rear wheel. I just hope they can fix the car because Sunday we have testing so that's the thing I'm worried about."
Mitch Evans, #20: "It was a tough race – the passing wasn't as straight forward as other tracks. I had a good first few laps – things opened up for me and I took advantage of them. I benefited a few positions from the red flag after Nelson's accident – I'm glad to see he's okay. To recover from P18 with some points is nice. We've been good with our energy management this season and we've made good progress from last year. The past two qualifying sessions haven't gone well for us, and we need to fix that if we want podiums and wins."
James Barclay, Team Director, Panasonic Jaguar Racing: "Firstly, we are all pleased that Nelson escaped without any injury after a big accident today. It is testament to the strength of the new Jaguar I-TYPE 3. Nelson was committed to the move, it looked like Vergne moved over and lifted off earlier than normal and Nelson had nowhere to go. Mitch had a great opening lap, by the time the safety car and red flag came out he was already up to P11 from P18.
We went for an aggressive strategy for him and he executed that really well. Unfortunately, after the restart he got caught behind Vergne for a long period of the race. Mitch drove well to get to seventh and the team also called the energy perfectly to finish the race without any issues that others faced. Looking ahead to Hong Kong, we will be working hard to improve our performance in qualifying. We have seen good pace again in Free Practice but need to translate that into consistent fast laps in qualifying."
Race results
1
11
Lucas di Grassi
Audi Sport ABT Schaeffler
1:13:15.422
2
28
António Félix da Costa
BMW i Andretti Motorsport
+ 0.436
3
48
Edoardo Mortara
Venturi Formula E Team
+ 0.745
4
64
Jérôme d'Ambrosio
Mahindra Racing
+ 1.159
5
36
André Lotterer
DS Techeetah Formula E Team
+ 1.785
Team Panasonic Jaguar Racing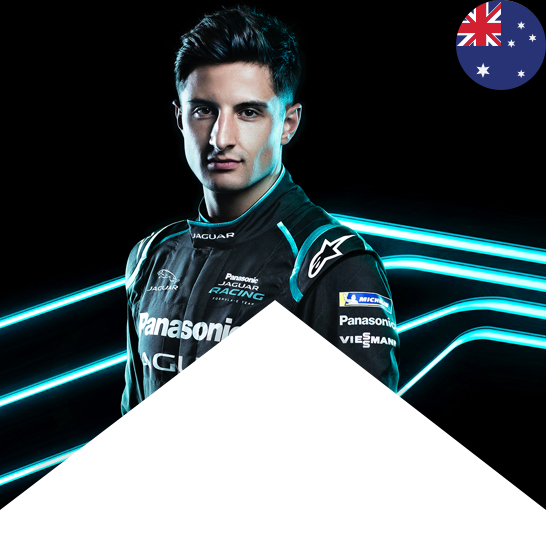 Best: 1:01.397
Qualified position: 17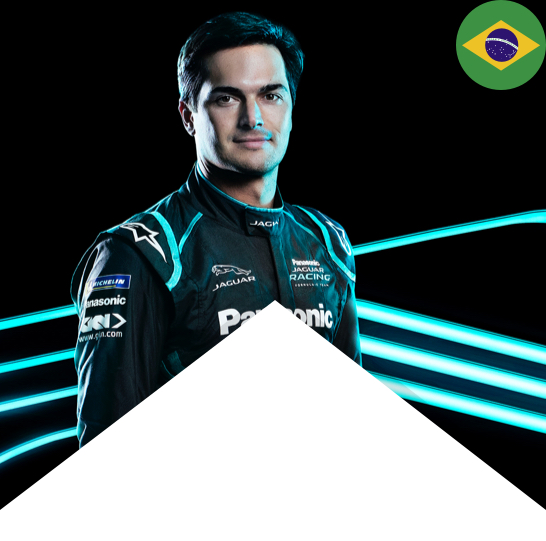 Best: 1:02.932
Qualified position: 11
Mexico City E-Prix in photos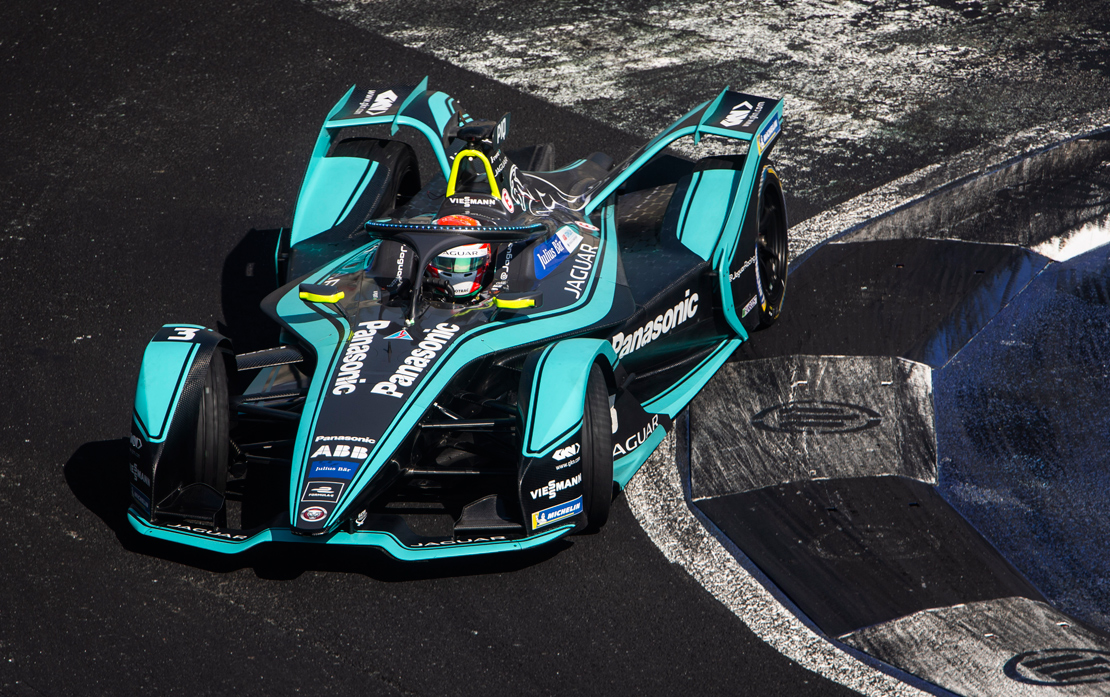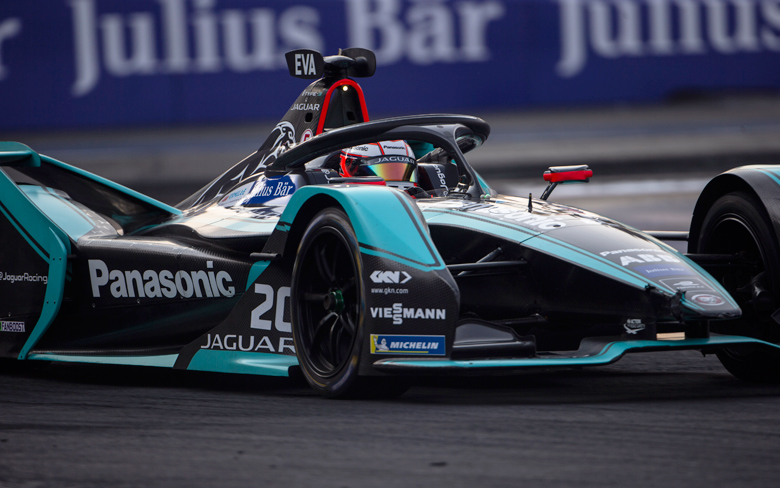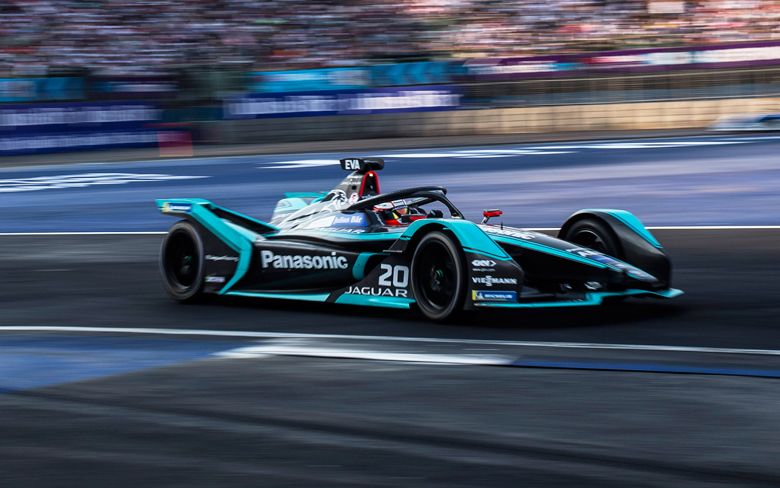 The circuit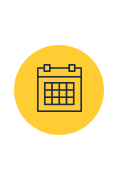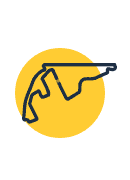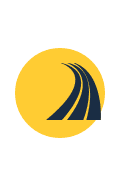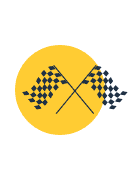 Season 3 Winner:
Lucas Di Grassi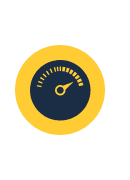 Season 3 Lap record:
Sebastien Buemi - 1:03.102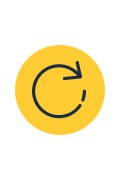 Track direction:
Clockwise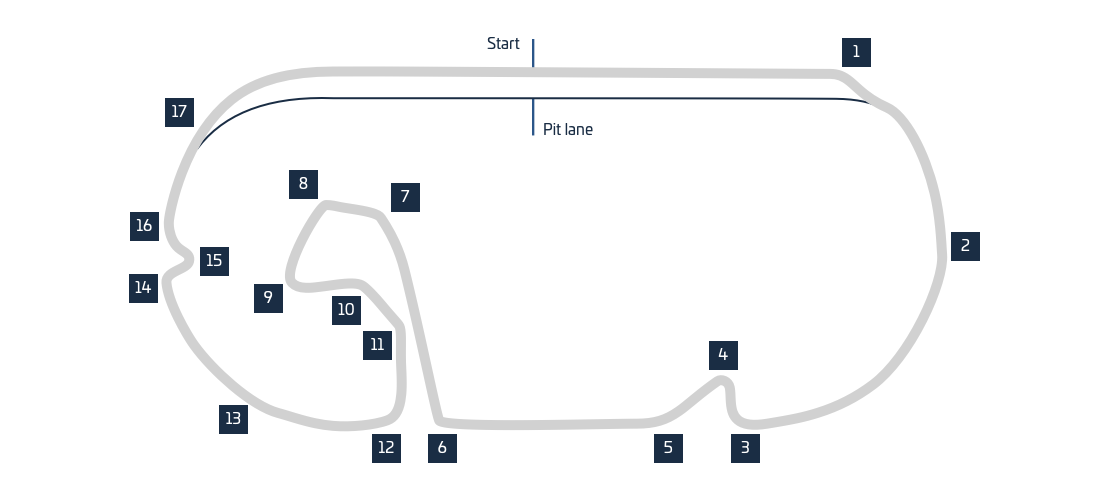 About the circuit
The Mexico E-Prix takes place in the Autódromo Hermanos Rodríguez which, at over 2200m above sea level, is one of the highest altitude race tracks in the world.
The circuit is named after two Mexican brothers, Ricardo and Pedro Rodríguez, racing drivers who died in separate racing accidents in 1962 and 1971. The Formula E circuit is a modified version of the Formula 1 track, at roughly half the lap length. The famous Peraltada curve is preserved from the Formula 1 layout; an extremely fast banked corner leading into a long straight which facilitates some of the highest speeds in motorsport.
With 18 turns packed into little over 2km, Mexico will be a challenging technical circuit for all of the teams. Such a high number of turns, with three chicanes, means a lot of braking is required. This in turn affects the energy regeneration of the vehicles, a topic which will be on the minds of all the race engineers in Mexico. Despite this circuit's challenges, it is a driver favorite due to its rich history and the incredible fan atmosphere as they race through the Foro Sol.