Mitch Evans ends points-scoring run in chaotic Paris E-Prix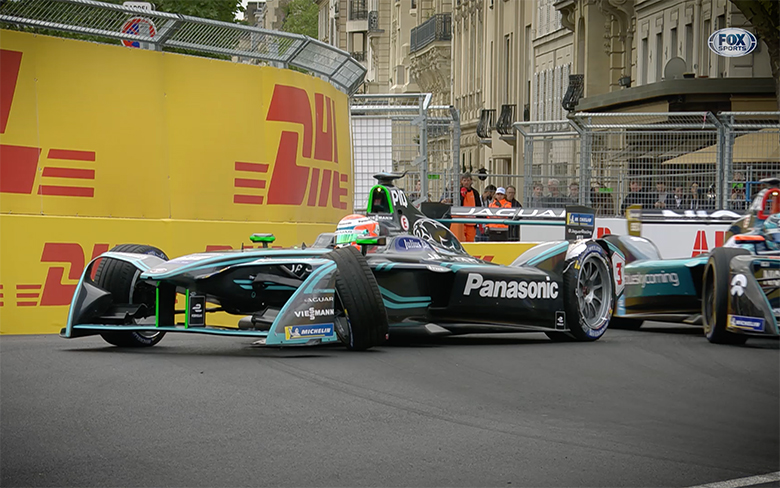 Round eight of the 2018/19 ABB FIA Formula E Championship in Paris, France
Mitch Evans brought the Jaguar I-TYPE 3 over the line in 16th place
Panasonic Jaguar Racing driver, Evans, continues to show pace, setting the Paris lap record in Free Practice 2 and second fastest lap in the Paris E-Prix
Alex Lynn forced to retire from potential points-scoring position after being pushed into the wall by Eduardo Mortara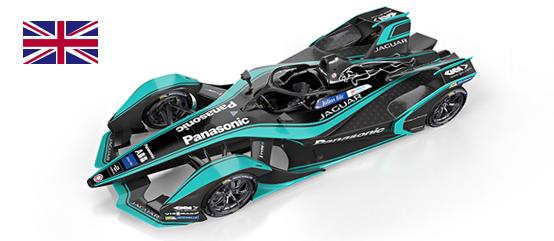 Race Report
The Paris E-Prix – the fourth ABB FIA Formula E race in the French capital – was plagued by changeable weather and challenging driving conditions. Panasonic Jaguar Racing driver Mitch Evans finished P16, while an incident at turn 14 forced Alex Lynn and his Jaguar I-TYPE 3 to retire from a potential points finish.


Mitch faced a difficult qualifying by starting first in group one and finished in P18. Team mate Alex took P15 during the qualifying session.

Panasonic Jaguar Racing continued to prove the pace of the Jaguar I-TYPE 3. In Free Practice 2, Mitch set fastest lap for the session. The 24-year-old Kiwi also set second fastest lap in the rain affected race, quicker than the race winner, Robin Frijns.

Heavy rainfall and limited visibility resulted in a full course yellow fifteen minutes into the race. Shortly after resuming, damage to Mitch's car brought him back to the pit lane for a nose change before returning to finish the race in P16.

On a tight circuit with few passing opportunities and variable driving conditions including hail, Alex moved up to P11 – just outside of a points-scoring place – before an incident with Mortara shunted the British driver into the wall ending his race.

The Panasonic Jaguar Racing team will now prepare for the Monaco E-Prix which takes place on Saturday 11 May.
James Barclay, Panasonic Jaguar Racing Team Director: "Topping the times in FP2 again showed that the Jaguar I-TYPE 3 has front-running pace. It was our first time qualifying in group one with Mitch, so that was a learning for us.
Unfortunately, we didn't quite get everything out of the car to make it through to Super Pole. It felt like a good lap but there was a lot of track evolution in the session. As a team, we all learnt a lot and we'll take that with us for the forthcoming races. Mitch will learn from that too and we'll come back stronger.
"Today things were somewhat out of our control with the first wet Formula E race and a number of drivers were reckless which cost us a good points result, but in Monaco we'll come back strong and look to get back on the podium."
Mitch Evans, #20: "I was strong in FP2 this morning, which meant I went into qualifying with confidence – the car was working really well. Going out in group one for qualifying we knew wasn't going to be optimum, but when you're top five in the Championship that's just the way it is. Nothing stood out as going wrong – the lap was clean, it just wasn't fast enough. It's disappointing and obviously a big contrast compared to Rome.
"The race was absolute mayhem in the rain. Alex and I were looking strong, so it was a shame to have the wing damage as we could have been in the points. I was hoping for a nice recovery – we've managed to come from the back in previous races – but it wasn't to be today.
"I'm looking forward to going back to Monaco, my home town. The Jaguar I-TYPE 3 is working well, even though qualifying didn't show that today. I'm confident that we can be back again."
Alex Lynn, #3: "It was a frustrating day for us in Paris. We were having a steady race, the car felt good before the heavens opened and then the race totally changed. We were picking up places – naturally there were a lot of incidents, but we were in a great P11 position before I was taken out with just ten minutes until the end of the race. The weather conditions weren't helping but I think there was a lot of overly ambitious driving out there today.
"Qualifying wasn't what we were hoping for because we have shown good pace in Rome and earlier today as well. We'll do some investigation as to why we didn't maximise our package in qualifying, but as soon as the race started, both me and Mitch were flying through the field. The conditions were, maybe, the craziest I have ever experienced in my career so far. Now it is time to get back in the simulator and focus on Monaco."
Race Results
1
4
Robin Frijns
Envision Virgin Racing
47:50.510
2
36
André Lotterer
DS Techeetah Formula E Team
+ 1.373
3
66
Daniel Abt
Audi Sport ABT Schaeffler
+ 3.175
4
11
Lucas Di Grassi
Audi Sport ABT Schaeffler
+ 3.666
5
6
Maximillion Gunther
Geox Dragon
+ 5.456
Team Panasonic Jaguar Racing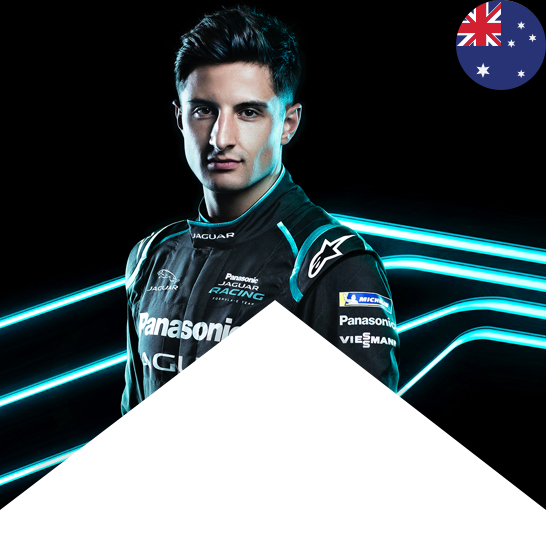 Best: 1:02.850
Qualified position: 18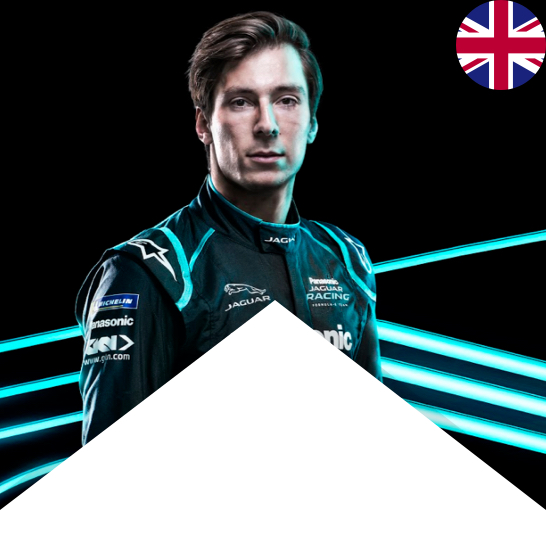 Best: 1:03.142
Qualified position: 15
The circuit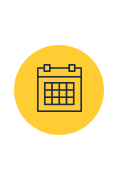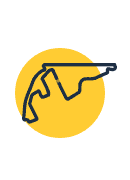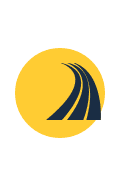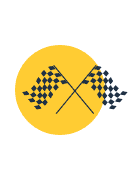 Season 3 Winner:
Sebastien Buemi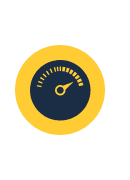 Season 3 Lap record:
Sam Bird - 1:02.422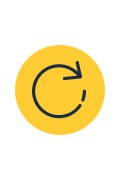 Track direction:
Clockwise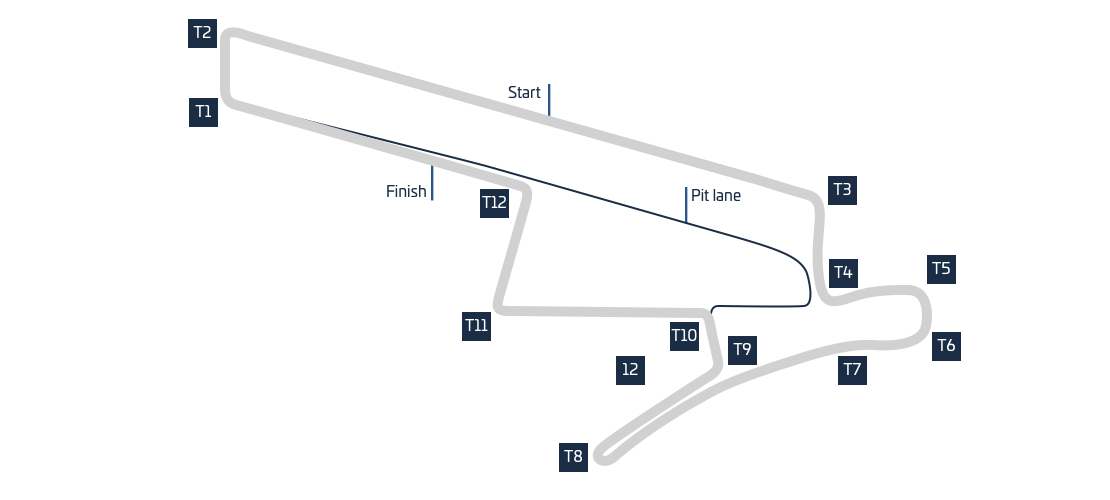 About the circuit
The Circuit Des Invalides is a gripping one to watch, with action from the very first corner as all twenty cars decelerate from almost 200 km/h into the tight right hand turn.
Given the tightly packed grid, there will almost inevitably be collisions and intense battling for position in this first corner. The track then narrows over the next few turns due to the tight Parisian streets. Turn 9 is a sharp bend of more than 90 degrees, and the slowest in the circuit. However the road opens up as the long straight to Turn 10 presents itself, and we will see the Formula E racers under maximum acceleration here for sure.
The track surface will provide the drivers with a challenge, with overlapping zones of different tarmac throughout the length of the circuit providing some rough transitions. This combined with its narrow lanes, sharp turns and short length mean that the Circuit Des Invalides is up there with Hong Kong contending for the most technical track of the calendar.