Overview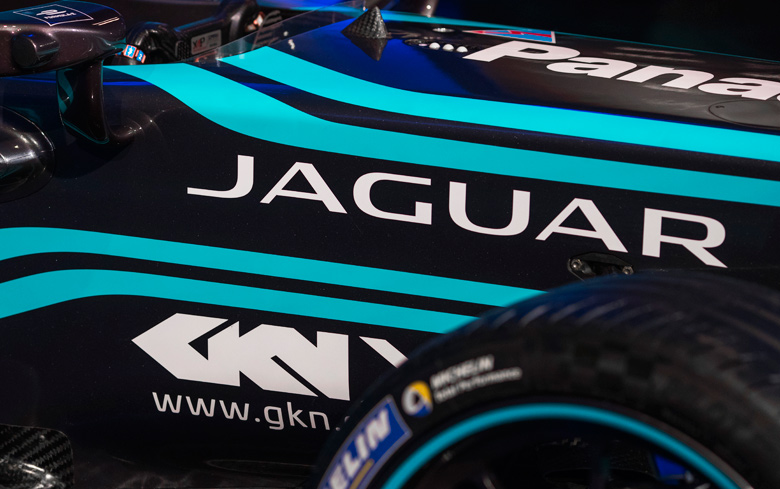 Round six of the 2018/19 ABB FIA Formula E Championship and inaugural race in Sanya, China
Mitch Evans climbed eleven places to finish ninth and secured two championship points
Nelson Piquet Jnr retired following contact with the wall in his Jaguar I-TYPE 3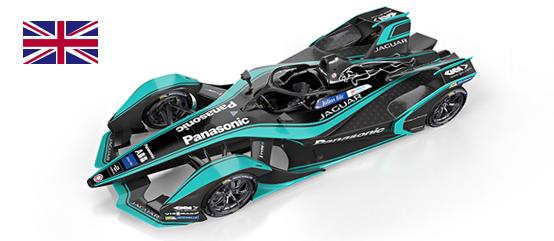 Race Report
The inaugural Sanya E-Prix saw Panasonic Jaguar Racing driver Mitch Evans climb eleven places to finish 9th and claim two valuable points – one of only two drivers to score in every ABB FIA Formula E race so far this season. Teammate Nelson Piquet Jnr had a strong start making his way up the order before a collision with the wall put an end to the Brazilian driver's race.
On a hot and humid race day in Sanya, a challenging qualifying session saw Mitch and Nelson start in P20 and P22 respectively. Both drivers encountered difficulties during the race – Mitch struggled when a piece of signage caught in his halo safety device obstructing his view. He went on to claim the second fastest race lap to prove the underlying race pace of the Jaguar I-TYPE 3. Mitch claimed the second fastest race lap to prove the underlying race pace of the Jaguar I-TYPE 3.
A red flag stoppage brought Mitch and the remaining drivers back to the pitlane, leaving just 12 minutes left to race, and he restarted the race in P13. From there, Mitch gained a place overtaking the Venturi of Felipe Massa before benefiting from a late collision between Robin Frijns and Lucas di Grassi, which resulted in the race finishing under a full course yellow. The Panasonic Jaguar Racing team will now prepare for the European season of the Formula E calendar, starting in Rome on April 13.
James Barclay, Panasonic Jaguar Racing Team Director: "We have made some good steps forward on the car since Hong Kong, but as we've said since the start of this season, we need to qualify well. We were quick in free practice but just didn't repeat that lap in qualifying. We must analyse how we can improve and unlock the potential when we qualify to get the maximum out of the Jaguar I-TYPE 3.
"Mitch was holding fastest lap right up until the last lap, second fastest by only a tenth of a second, so again we demonstrated we have a good race car that I'm confident we can achieve a podium with, if we have a strong starting position. We can't let this frustration get on top of us – we must turn this into positive motivation. So, we will regroup together and reset from the second half of the season in Rome."
Mitch Evans, #20: "In qualifying I lost a lot of time compared to practice. The car went off – we didn't change anything, so it's a bit of a mystery, I don't know what happened. It's frustrating as well. I was quite happy with the car in free practice but it felt like a completely different car in qualifying, which is frustrating. To start right at the back is never what we want. During races you are left with too much work to do. I also had signage caught around my steering rack at one point and I couldn't see. When you start last all you can hope for is something, and we got points. For our standards it's not where we should be.
Nelson Piquet, #3: "We are missing something at the moment and when you are over driving the car the chances are always higher for things to go wrong. Obviously, it doesn't help with both of us starting at the back. Usually there is only one strategy, which is being aggressive. In my case today, I take full responsibility for hitting the wall – I was pushing, I had nothing to lose and I had to try and gain positions. The team have been working hard but we need to work harder and continue to make progress to put us in a better position for qualifying and a better position for the race."
Race Results
1
25
Jean-Éric Vergne
DS Techeetah Formula E Team
1:02:50.185
2
22
Oliver Rowland
Nissan E.Dams
+ 1.762
3
28
António Félix Da Costa
BMW I Andretti Motorsport
+ 3.268
4
36
André Lotterer
DS Techeetah Formula E Team
+ 4.631
5
66
Daniel Abt
Audi Sport ABT Schaeffler
+ 5.972
Team Panasonic Jaguar Racing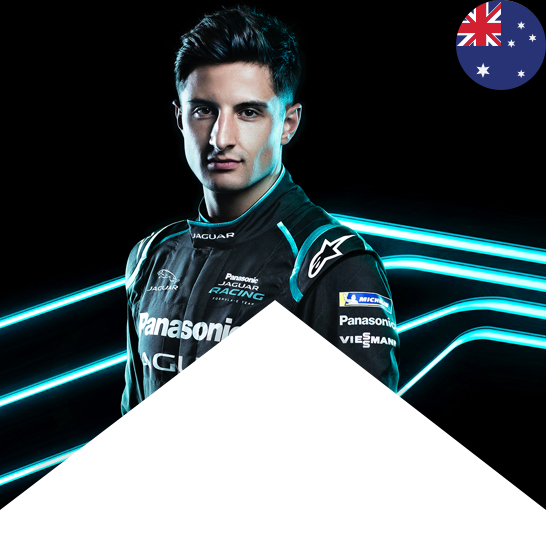 Best: 1:10.094
Qualified position: 20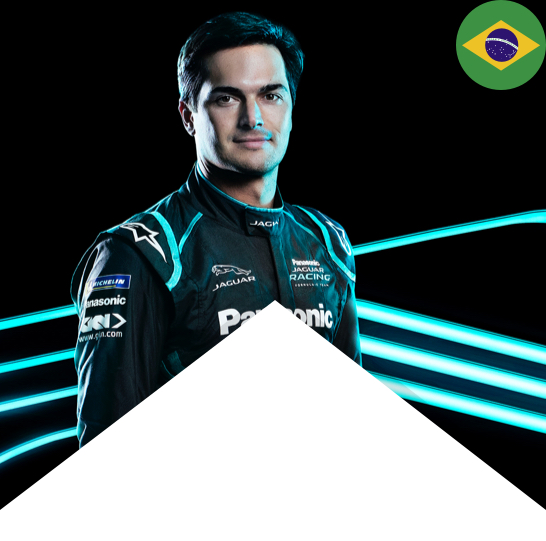 Best: 1:10.960
Qualified position: 22