Dawn Rasmussen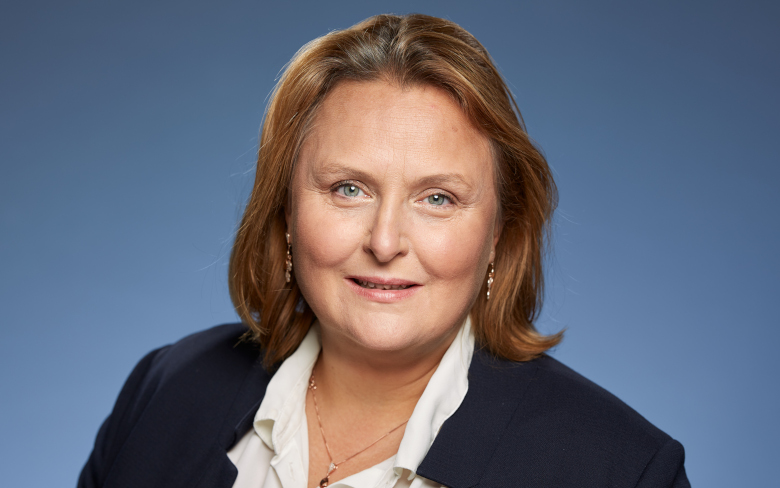 Dawn leads our strategically selected GKN Freight Services teams globally, heading up the operations, finance, commercial, value engineering & procurement functions.
She draws upon more than 20 years' experience in management and executive roles in global logistics, assisting organisations to fulfill their logistics and supply chain needs.
With a career spanning many of the largest logistics organisations such as Ceva, K&N and DHL Global Forwarding, she carries a wealth of experience of leading people and projects to deliver class-leading services.
Dawn's deep understanding of the ERP system used to coordinate our business, Cargowise, and her CCP certification in this business tool, is of direct advantage as our clients seek bespoke solutions to their particular logistics networks.